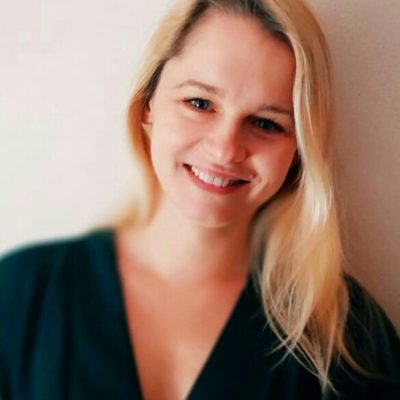 Adriana Giammaria
Udine, Rimini
Certified Tantra Massage and Sexological Bodywork: Learn the art of fully living your sexuality, thus improving your relationship with yourself and with others.
Philosophy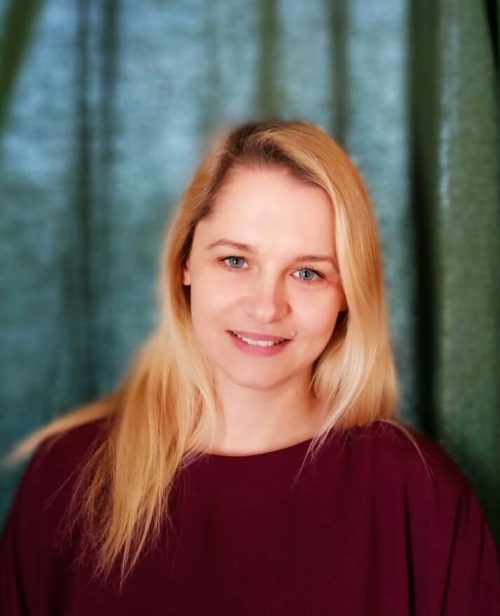 As a somatic sex educator I believe that pleasure is our birthright and that sexual health and erotic education are basic human rights. My life is dedicated to deepening the knowledge of embodiment techniques and discovering the full potential of the body and all the possibilities it offers to feel more pleasure. I'm a very curious explorer of pleasure and eros. Everything I teach I explored it first on myself. My work is sourced from my own lived experience. I teach from where I have made mistakes, been hurt, not been in my integrity or been disconnected. I believe that by improving our sexuality and becaming more eroticaly embodied we can create more conscious and safe world .
I support people to overcome sexual challenges, discover their erotic potential and celebrate their sexual selves.
My passion and intention is to offer a safe space to fully explore erotic embodiment and sexual expression without judgement, fear or anxiety.
================
My Background:
================
Sexological Bodywork- EASE
(European Academy of Somatic Education),
Member of ACSB
(Association of Certified Sexological Bodyworkers)
​Post graduate- Advanced training - Institute for the Study of Somatic Sexology
Embodied counselling- Deej Juventin, Institute of Somatic Sexology
​Like a Pro training, Betty Martin
Trauma training for bodywork professionals- Caffyn Jesse and Katie Sarra
(Sea School of Embodiment)
Andare a cuore del trauma sessuale- Ariel Giaretto, Somatic Experiencing
Working with triadic model for touch professionals- Dr. Susan Kaye, Institute for Mind Body therapy
School of Tantra and Tantra Massage- Tantra World
The Energetics of Intimacy and Attachment- Ariel Giarretto, Tom Callanan
Female pelvic floor training- Isa Herrera, MSPT, CSCS
Conscious Sensuality- Robert Silber, ISC
(Institute for Conscious Sensuality)
Back to the Body- Pamela Madsen, sexuality coach specialized in needs of women
Vaginal Mapping- EASE ( European Academy of Somatic Education)
Operatrice Abyangam - Joytinat International College of Ayurveda
Dates & Facts
Languages

English, German, Italian, Czech

Qualifications

Certified Sexological Bodyworker (CSB)
Background & Training
Trauma training for bodywork professionals , Katie Sarra and Caffyn Jesse
Getting to the core of Sexuality trauma, Ariel Giaretto (Somatic experiencing)
Embodied counseling, Deej Juventin (ISS)
Conscious sensuality workshop, Robert Silber (ICS)
Certified Sexological Bodyworker (CSB)
Tantra massage training (Tantra world)