Sexuality and relationships as source of your inner growth.
Offers
Classes and Workshops

Online Practitioner / Online Classes

Other offers
Philosophy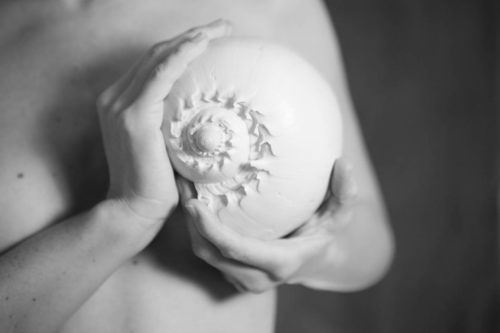 I offer coaching and tantric bodywork for individuals and couples to help you establish a loving relationship with your body and with other people.
Pleasure is always available. So is intimacy. We just need to learn to access it. Let me guide you through a process of letting go.
I have a decade of experience working with the body and use my expertise in coaching you how to bring more love, pleasure and connection into your life.
Your body is intelligent and knows inherently how to regain equilibrium. It just needs the right impulse and patience. Where most therapeutic modalities focus on pathology, my bodywork gives much focus towards pleasure. Sexual pleasure is healing, energising and it spills over all areas of your life. You can use it to experience prolonged states of bliss, increased awareness and deeper levels of intimacy.
To regain equilibrium, you need to learn to be vulnerable and welcome any feeling arising in your body. I will guide you along the way. You might need to go through unwinding your unresolved emotions, which hold you back from living your true ecstatic nature.
Through years of experiential self practice I discovered what works best and that's what I want to share with you.
It's time to come back to sex which is natural, beautiful and innocent.
It is time to bring your relationships into harmony.
It is time to be loving.
Dates & Facts
Experience

Tantric bodywork since 2009

Energy work since 2014

Sexuality and relationship coach since 2015

Sexological Bodywork since 2015

Sexual therapy since 2017

Languages

English, German, Polish

Qualifications

Certified Sexological Bodyworker (CSB)
Background & Training
VORTEX HEALING -certified practitioner
ESTHER PEREL - clinical training
MEETING OF THE MASTERS- Mantak Chia and Charles Muir
ANDREW BARNES- assistant at 'Full body orgasm and body de-armouring'
BEZIEHUNGSDYNAMISCHE SEXUALTHERAPIE- Institut für Beziehungsdynamik
KASHIMA- certified tantric massage practitioner
DIANA RICHARDSON- Making love
MARGOT ANAND- Love, sex and awakening
Certified Sexological Bodyworker (CSB)
International professional training for somatic sex educators. Recognized by the Association of Somatic and Integrative Sexologists (ASIS).
at Manumagic, Brigitta Jecko and Manu Roland Meier
Start of Training, 4/2015
Certificate, 7/2015
Tantra Massage Training Kashima Massage Berin, 1/2009

DR. JOE DISPENZA- advanced training