This profile was automatically translated using Google Translate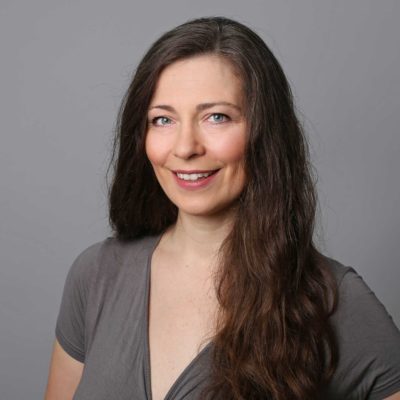 Tabita Zrieschling
Königsberg i.Bay. Unfinden
I am happy to accompany you with body work, yoni teaming and joint women's circles in a new awareness of FRAU-SEIN.
Offers
Classes and Workshops

Other offers
Philosophy
The focus of my work is the joy of holistically accompanying women in a new understanding of being a woman. Among other things, I offer yoni blessing rituals as well as yoni teaming and sexual advice for women.
I offer bodywork to Dürkheim for men and women. Through my years of experience as a tantric masseuse, I have developed a good "ear" for the language of the body and would be happy to support you in the transformation of intimate topics related to personal growth, spirituality, sexuality and awareness.
It is about supporting people in their unity of body, mind and soul, so that they can experience themselves as a whole and let go of fears and blockades. In comfortable clothing, the patient goes into treatment, which, depending on the concerns, takes place through careful, benevolent touch.
Be it by holding, massaging, tapping, singing ... - Bodywork can lead to profound changes in touch. The possibilities are endless. Just as we are all unique people, every deep and changing body work is unique.


Dates & Facts
Experience

Languages

English, German, Spanish

Qualifications

Tantric Massage Practitioner TMV®

Yoni Healing (Elvira Malinovskaa)
Background & Training
Leibarbeit nach Dürkheim an der SHS Berlin
Wilde Shakti (alle Module) - Yoniheilmassage für Frauen, bei Elvira im Jembatan, München
Assistenz bei der Tantramassage-Ausbildung und Wochenend-Seminaren von TantraConnection
Yoni Healing (Elvira Malinovskaa)
Training in Sexual Coaching and Massage specialized in female clients
at Jembatan, Elvira Malinovskaa
Start of Training, 10/2015
Certificate–

Tantric Massage Practitioner TMV®
Professional training according to standards of the German Tantric Massage Association (Tantramassage-Verband, TMV®)
at TantraConnection, Olaf Göbel
Start of Training, 6/2014
Certificate, 9/2015
Tantramassage-Seminare im Jembatan, München, 2015

Herz und Ekstase - Tantramassage Seminar im Jembatan
Yogalehrer Ausbildung bei Yoga Vidya
Energetische Heilweisen bei Heino Wille in Murnau