This profile was automatically translated using Google Translate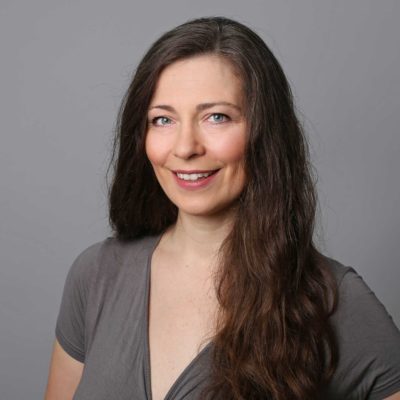 Tabita Zrieschling
Aschheim bei München
Through my empathetic touch, I allow you to find yourself in a safe and secure environment. By accepting you, just as you are, you too can perceive and feel (again).
Offers
Massage Coaching

Classes and Workshops

other offers
Philosophy
At the heart of my work is the joy of meeting people who want to be touched and to have real encounters with HEARTS. People who are willing to open themselves to the totality of body, soul and spirit. Through my empathetic touch, I enable you to find yourself in a safe and secure environment. By accepting you, just as you are - with all your desires, dreams, and alleged inadequacies - you too can perceive and feel (again). The more you become free from self-evaluations, something will relax in your body and soul. You will find to your talents and potentials, will recognize your uniqueness. It will become increasingly easier for you to leave other people as they are. It will become more peaceful, inside and out.
My current dates for Munich are:
30.07. - 02.08.2018
8.20. - 23.08.2018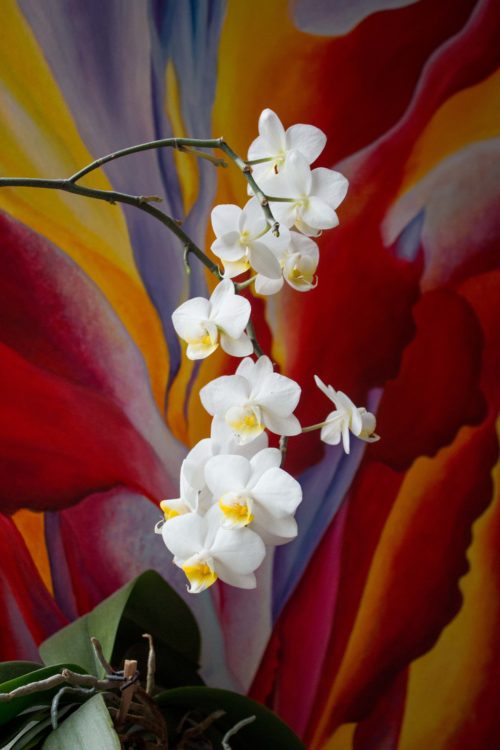 We came to this earth to be healthy. To know us in good as in bad days. To realize that everything is in divine order.
obstacles
The way there is sometimes rocky. Many souls do not really remember their soul plan. Are sad and powerless, are looking for themselves in the outside. Desperately, these people follow religious or political directions, gurus, fads and feel that they have become increasingly emptier. Like a shell looking for (er) filling. Where is the meaning in life, in suffering, in dying?
The call of the soul
People who hear the call of their soul are often brought into my hands to be born again into this life, to reconnect with their soul - their oneness with all that is.
In a magical encounter, we dive into your soul life together. In doing so, I follow the guidance of love and serve as a tool for the highest good of the person I encounter and the entire creation. To find peace in one's own being. That is my affair of the heart.
From the tantric massage, I have developed an integrative approach, the family places, shamanism, angelic healing, body work, breathing control, aromatherapy, meditation, affirmations and knocking techniques naturally flow into my work.
Feeling burnt out, fear of contact, fears and blockages through abuse experiences, self-doubt can soon be a thing of the past! My work is understood as a self-experience-oriented accompaniment. It does not replace professional therapy but is a wonderful addition.
My companion cordially invites you to: Be brave and face your own vulnerability. Be aware of it and do not fear it. See this vulnerability, the fragility of your being in the context of the immense forces of nature. Rooted in this hodgepodge of tremendous energy and let flow through this rooting new power into you. Let everything go in you that is not essential to you. This will help you to crumble your inner blocks. Look deep behind your own scenes. Use the energy field of my love and presence and gain access to the depths of your soul.
Our encounter will lovingly challenge you to question all your beliefs and ideas about life. What makes sense in your life, is sustainable and useful? How is change realizable? Clarity arises when you can open yourself completely to your heart's truth. Lightness will find its way into your life. You will need that clarity to bridge the gap between real reality and your perceived reality.
This is an invitation to a self-experience journey that will change your life when you are ready. Are you brave enough to experience the greatest vision of yourself? Let me lovingly accompany you. You're not alone!
Working media:
In addition I use for my work a 55cm large shaman drum, aromatherapy to increase the well-being with Young Living oils and the light essences of Sanbell.
* be healed: "healing" is not used on this website as a therapeutic term, but is a metaphor for the healing encounter, touch and the path to inner balance and calm.
Dates & Facts
Experience

Languages

English, German, Spanish

Qualifications

Tantric Massage Practitioner TMV®

Yoni Healing (Elvira Malinovskaa)
Background & Training
Wilde Shakti (alle Module) - Yoniheilmassage für Frauen, bei Elvira im Jembatan, München
Assistenz bei der Tantramassage-Ausbildung und Wochenend-Seminaren von TantraConnection
Yoni Healing (Elvira Malinovskaa)
Tantric Massage Practitioner TMV®
Professional training according to standards of the German Tantric Massage Association (Tantramassage-Verband, TMV®)
at TantraConnection, Olaf Göbel
Start of Training, 6/2014
Certificate, 9/2015
Tantramassage-Seminare im Jembatan, München, 2015

Herz und Ekstase - Tantramassage Seminar im Jembatan
Yogalehrer Ausbildung bei Yoga Vidya
Energetische Heilweisen bei Heino Wille in Murnau