A Certified Sexological Bodyworker based in the Midlands. Background in LGBT youth/community work/therapeutic social work. Special interest and expertise in working with queer and trans clients, and 'anybody with a body'.
Philosophy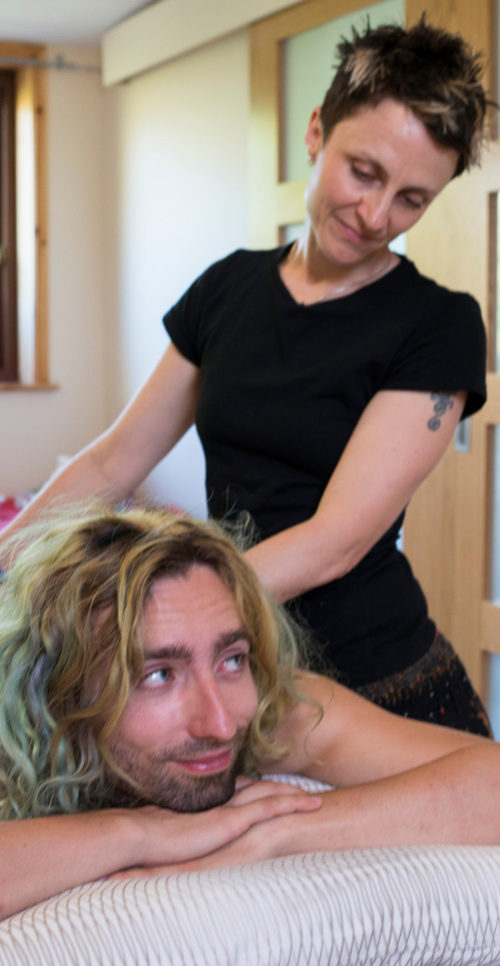 Client's words....... "I imagine we will continue to use many of the things we learned with Beck for the rest of our lives. I am so grateful to Beck for helping me to reconnect with my wife after a difficult recovery, and to really feel present during sex in a way I haven't been able to before.
I would highly recommend Beck to anyone struggling with their relationship with their body — she is warm, open, kind, validating, and has a real gift for this work."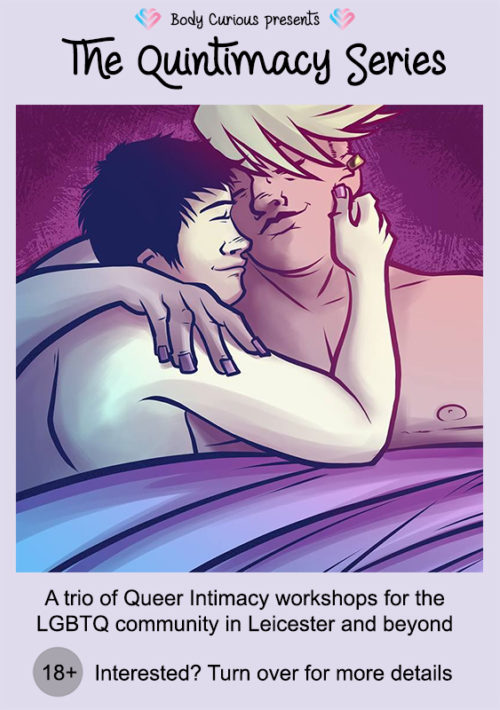 If there is something about your sexual and intimate life that bothers you, or if you want to expand your pleasure and are curious about what else there might be, then Sexological Bodywork or Somatic Sex Education might be for you. 
Whether you are single, in a relationship, and whatever your relationship style, we can find a way to work together on a one to one basis to explore whatever you feel would be beneficial to you.

This will range from talking and coaching, witnessing and bodywork and touch.
 I can work with you as an individual, couple, triad or relationship group to tackle an issue that's concerning you about your sexual life or have fun exploring how to enhance pleasure, express yourselves and your desires and develop new erotic skills.

I can also offer interactive, embodied workshops and group-work at events and festivals.

I want to share my passion for this work, and be alongside people in their exploration of this important, and often neglected area of their lives. I look forward to working with you. 
Dates & Facts
Languages

English

Qualifications

Certified Sexological Bodyworker (CSB)
Background & Training
Certified Sexological Bodyworker (CSB)
International professional training for somatic sex educators. Recognized by the Association of Somatic and Integrative Sexologists (ASIS).
at ISS, Uma Ayelet Furman and Deej Juventin
Start of Training–
Certificate, 7/2017

Directions
Body Curious
Leicester Road, Wigston
LE18 Leicestershire
Get Directions