This profile was automatically translated using Google Translate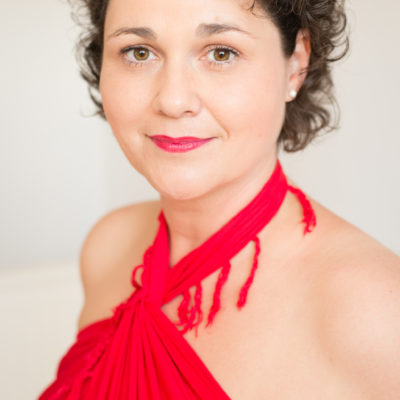 Manuela
Leonberg bei Stuttgart
Philosophy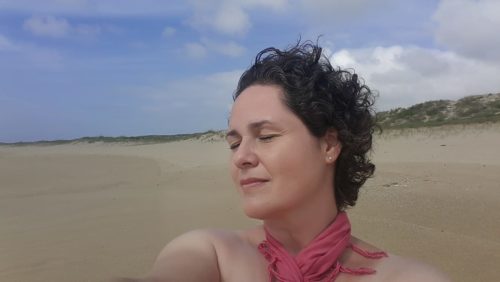 Through my hands I want to awaken your body and touch your heart and soul...
With loving attentiveness I welcome you to a sensual tantra massage ritual.
You just need to be yourself, you don't need to play a role.
Everything you feel and everything you bring with you has space. Whether lustful liveliness, deep relaxation, sadness or sensual cheerfulness - everything you encounter on this journey to yourself is good and welcome.
I meet you in the here and now - adore, touch, hold and massage you. You can let go.
For me it is a great gift to be able to give tantra massages. During the ritual we are allowed to experience and enjoy our own inner wealth and deepen our sensual perceptions and our sexual feelings.
Dates & Facts
Experience

Seit August 2014 gebe ich Tantramassagen

Tantramassagen, Sexual- und Berührungscoachings seit 06/2016

Co-Leitung und Teilnahme an Tantrischen Begegnungsabenden

Tantrische Wasserarbeit, Ölrituale

TAMAWA bei Christina Pelzer

Sexuelle Tiefenentspannung (SET) bei Nhanga Grunow

Making Love Retreat, Schweiz - Slow Sex für Paare (Puja Diana Richardson, Raja Michael Richardson)

Languages

English, German

Qualifications

Tantric Massage Practitioner TMV®
Background & Training
Kuschel- und Berührungstrainerin
TAO-Massage (Anahata Tantra)
Seit 2012 regelmäßige Teilnahme an tantrischen Begegnungsabenden
Lomi Lomi Advanced Practitioner (ho'okipa Kahuna Bodywork)
Tantric Massage Practitioner TMV®
Professional training according to standards of the German Tantric Massage Association (Tantramassage-Verband, TMV®)
Start of Training, 3/2013
Certificate, 4/2016
Bewegung, Leichtigkeit und Hingabe in der Tantramassage bei Gitta Arntzen und Marcel Kern, 9/2014

Zertifizierungskurs Gesundheitspraktikerin BfG für Sexualität bei Cornelia Promny
Wellnessmasseurin (terramedus)
Hormonmassage bei Nhanga Grunow
Contact
email hidden; JavaScript is required