This profile was automatically translated using Google Translate
Since 2014 I am working as a professional tantramasseuse. I have learned my profession in the school of Michaela Riedl. So I have the certificate for Sexological Bodywork by Josef Kramer.
Offers
Massage Coaching

Classes and Workshops
Philosophy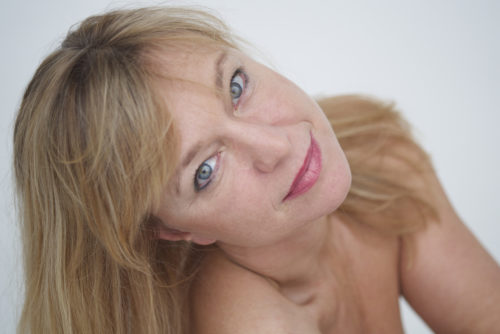 Our time is so precious .... in the here and now ... immerse yourself in the moment
... accompany you with all the feelings you bring with you
... touch your soul and give you peace
... experience your sensuality with you.
Tantra massage
In the deep trusting touch, I invite you to let yourself go, to experience yourself in your sensuality, and move through the waves of your sensibility. Through my presence and attentiveness, a protected space is created in which all feelings are welcome.
Especially women quickly find deep trust in the joint exploration of yoni.
Men feel seen and accepted in their masculinity.
As an alternative to the Tantric massage, you can also try the "Sensual Magic" Dominant Massage with me. The recommended duration of the ritual is at least two hours. If you do not already know, would you like to get involved in a new experience in a protected environment? In any case, you will open up a new space of experience for me together with you.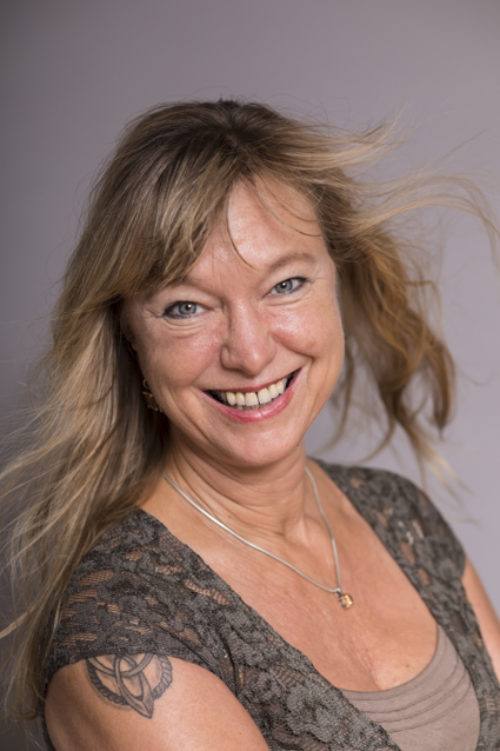 Dear Elisa, I have experienced and lived out a lot in the last few weeks, but this morning was a real highlight. To be massaged by you, to relax, to switch off and just to enjoy, to take, to feel and to feel yourself, how the body reacts and the head turns off, just a dream. I thank you for this.
To all women who are undecided or have no idea about tantra massages. Try it, do not doubt your femininity and just enjoy it.
You are great!
Every year we spend a few months in Mallorca. There I have a beautiful room where I can pamper or advise you. Especially on vacation you can relax especially well in a tantric massage, or accept certain areas of his partnership or his sexuality. Please just get in touch. I would like to arrange a non-binding conversation with you.
Best regards
Elisa
Dates & Facts
Experience

7Jahre Profimasseurin

Teilnahme an verschiedenen Fortbildungen zur Tantramassage

Tantrisches Jahrestraining bei Devaka Regine Hoffmann

Assistenz in verschiedenen tantrischen Seminaren

Ausbildung zur Sexualberaterin (Sexological Bodywork) nach Josef Cramer USA

Fortbildung zur Gesundheitspraktikerin (DGAM) 2017

Ausbildung zur Tao Massage nach Russsel/Kolb 2019

Languages

English, German, Spanish

Qualifications

Tantric Massage Practitioner TMV®

Certified Sexological Bodyworker
Background & Training
Certified Sexological Bodyworker
International training developed by Joseph Kramer/USA.
Recognized by the Association of Somatic and Integrative Sexologists (ASIS).
at Manumagic, Brigitta Jecko and Manu Roland Meier
Start of Training–
Certificate, 3/2017
Die Ausbildung wird nach Abschluss und Vorlage des Zertifikats freigeschaltet, 8/2017

Zertifizierter Ausbildungsgang zu sexological Bodyworkerin nach Josef Cramer USA
Buddhistische spirituelle Treckingtour durch Ladakh, Indien
Sinnliche Magie, die dominante Bondagemassage
Tantric Massage Practitioner TMV®
Professional training according to standards of the German Tantric Massage Association (Tantramassage-Verband, TMV®)
Start of Training, 4/2012
Certificate, 4/2014
Assistenz bei Ananda Wawe "Kompetenz trifft Leidenschaft", 11/2014

Biodynamische Massageausbildung