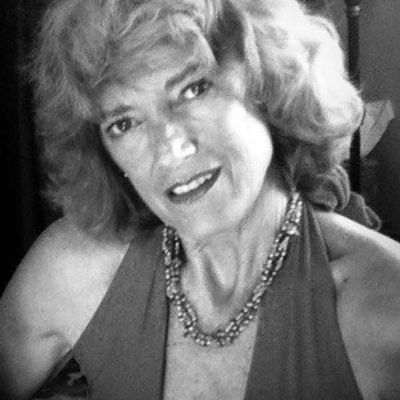 Charla Hathaway
Sintra, Portugal, Zürich
Charla is a Certified Sexological Bodyworker, intimacy coach and sex educator, Body Electric Sacred Intimate, and a Taoist/Tantra teacher of Sacred Sexuality. Trained in Esalen massage she offers sensual massage and intimacy coaching.
Philosophy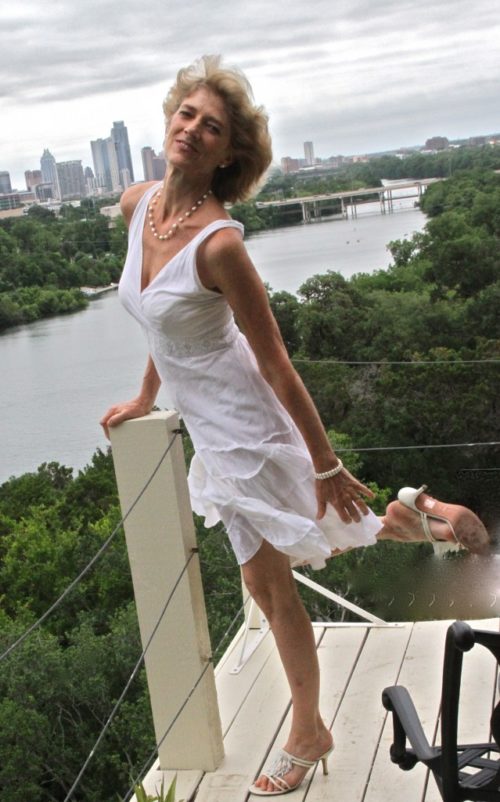 Charla Hathaway usually works in Austin / Texas / United States
She travels to Europe on regular basis. Praque, Zurich, London and Portugal, please send a mail for further information.
====================================
Austin Sex & Intimacy Coaching and Classes
====================================
Sex Educator Charla Hathaway
Most of us long to touch and be touched in a timeless, heartfelt way. We long to feel accepted and cherished for the unique, sensual beings we are. Often this natural, spontaneous connection between our selves and our sexuality is lost.
How can we reclaim the precious, soft parts of ourselves which like a compass steer us to freedom and grace? As your sexual empowerment coach, I guide you into intimacy that is vibrant, erotically awake and soul nourishing.
I offer private sessions, group classes and retreats where you take your loving to the next level. You grow in erotic self-awareness, trust and expression. Both coaching and erotic bodywork sessions teach whole body sensuality, prolonged pleasure, Tantra, deep giving and receiving, erotic communication, sexy aging and role playing. Sessions are safe, comfortable and consensual.
Charla Hathaway, PhD. Sexological Bodyworker, Surrogate Partner Therapist, founder of Austin's BodyJoy Intimacy School, and author of Erotic Massage: Sensual Pleasure for Extended Arousal (available in 7 languages) and 8 Erotic Nights, has guided hundreds of students to sexual sexual empowerment and pleasure in her 15 years of teaching.
7 Erotic Nights–Your online course in Intimacy & Pleasure
Couple in love
Join me, Dr. Charla, for 7 sessions of structured, hands-on, sensual encounters that will change your loving forever!
Schedule yummy sessions at your convenience (once a week for 7 weeks) in the comfort of your home and follow my online 7 Erotic Nights videos & ebook. Spend 2 hours enjoying new ways to touch, talk and play.
You'll love your 'homework!' And I personally coach you by phone each week.
Dates & Facts
Languages

English

Qualifications

Certified Sexological Bodyworker (CSB)
Background & Training
Certified Sexological Bodyworker (CSB)
International professional training for somatic sex educators. Recognized by the Association of Somatic and Integrative Sexologists (ASIS).
Start of Training–
Certificate, 6/2004

Directions
Charla Hathaway at Senhora D'azenha
Praia Da Maças
Sintra, Portugal
Get Directions
Charla Hathaway at BodySpace
Engweg 3
8006 Zürich
Get Directions