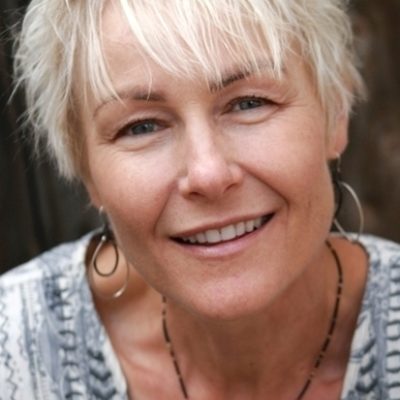 Adrianne Pennings
Long Beach
As a Certified Somatic Sex Educator, I specialize in women's sexual health, empowerment, and well-being.
Philosophy
It was through this work that I found a profoundly present state of being which resonated with the authenticity of my inner being. I knew that I wanted to provide others the opportunity for such deeply moving and liberating experiences. Our work together may include breath work, conscious touch, massage, masturbation coaching and witnessing, body awareness, boundary setting, and erotic trance. I offer a sacred, safe space for the exploration, discovery, and cultivation of your authentic sensual being.
Dates & Facts
Languages

English

Qualifications

Certified Sexological Bodyworker
Background & Training
Certified Sexological Bodyworker
International training developed by Joseph Kramer/USA.
Recognized by the Association of Somatic and Integrative Sexologists (ASIS).
at SSEA, Caffyn Jesse and Liam Snowdon
Start of Training, 1/2017
Certificate, 9/2017