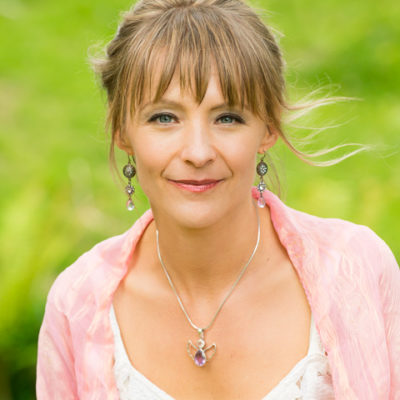 Catherine Hale
London, Totnes
With over 20 years of teaching experience I blend the traditions of spiritual psychotherapy with shamanism, trauma healing and body-based modalities with energy work and Tantra.
Philosophy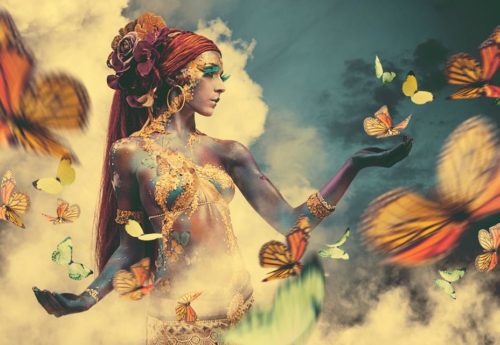 My client work is about embodiment, taking people into the places where they have disconnected, often due to trauma, and reawakening their capacity to have agency and to safe enough to feel deeply.
"Thank you Catherine. I want to acknowledge how impressive you were at the weekend. I have done a lot of workshops and have worked with some truly excellent facilitators – as well as some not so good ones. You really do have a gift in holding the space and feeling into where the group is. I hope our paths cross again as I'd love to work more with you!" ~ Mandy
My work takes people into the depths of their being allowing a discovery of truth through the exploration of their shadow. In this journey of the soul I guide them to return to the light so they can shine brighter and bolder and to be the love that they are.
" Im so grateful for our session today I had no idea how backed up I had become by ignoring my sexual energy and sexuality. Thank you for literally awakening me. I also wanted to thank you for your professionalism, energy, patience and approach. ~ R
I welcomes and works with people of all genders, individuals and couples.
Dates & Facts
Experience

I've been working with clients since 2012

Languages

English

Qualifications

Certified Sexological Bodyworker
Background & Training
Faculty Member of International School of Temple Arts (ISTA) since 2013
Certified Sexological Bodyworker
International training developed by Joseph Kramer/USA.
Recognized by the Association of Somatic and Integrative Sexologists (ASIS).
at ISS, Deej Juventin, Uma Furman and Joseph Kramer
Start of Training–
Certificate, 6/2017
December 2016 - June 2017, 6/2017

TRE Facilitator (Trauma Release Exercises)
Scar Tissue Remediation Practitioner
Psychosynthesis Psychotherapy 2 years of training
Offers near Catherine