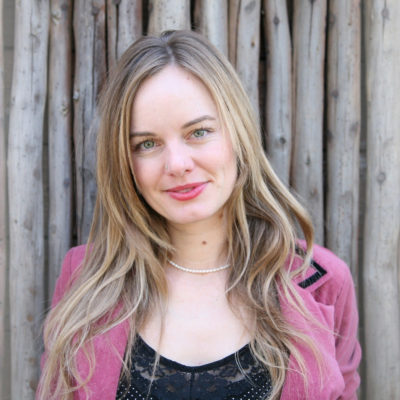 Céline Remy
San Diego / California
Have Hotter Sex, Deeper Intimacy & More Orgasms
Philosophy
Hey I am Céline Remy,
Also known as the "Intimacy Angel". I combine somatic healing techniques to transform my client's relationship with their body and sexuality. I am a leading expert in the field of sexual healing work for men and women.
My mission is to inspire 1 million couples to experience love, passion, and intimacy in their relationship.
I've dedicated the past 16 years and over 15,000 hours to studying, teaching, and exploring sexuality and relationships.
Let's just say that I am fluent in the language of pleasure and eager to help you have shame-free sex and powerful orgasms.
Imagine pushing the boundaries of your sexual exploration, being confident and comfortable in your body. If you spend time on this path, you'll discover a whole new world of possibilities, from heightened states of pleasure to full-body orgasms AND a profound sense of joy and aliveness.
I'll show you how to increase your sexual confidence but also experience profound healing from physical trauma, shame, and insecurity.
Get exclusive access to The Passion Vault my library of resources for better sex.
====================================================================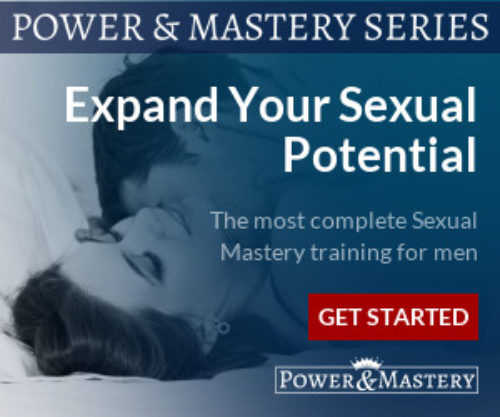 For Men -- I help men expand their sexual and emotional skills so that they can become heroes in the bedroom.

If you want to develop your physical + mental stamina or enhance your sexual abilities. I specialize in helping you last longer, have harder stronger erections, expand your sexual potential and skills.

If you are looking for a Tantra Massage, a healing touch that soothes away stress and uses pleasure to inspire your full potential.
====================================================================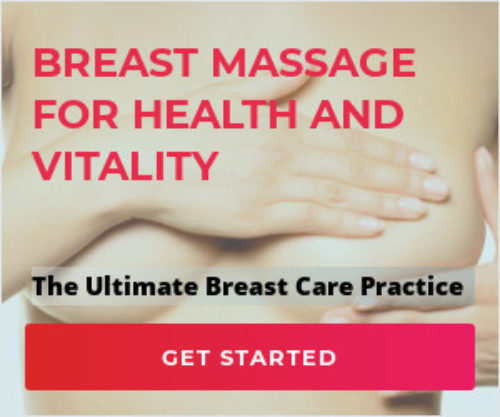 For Women--I help women retake control of their relationships so that they can experience the romance they've always wanted.

If you want to morph into the juiciest, sexiest, most playful, radiant version of yourself. I'm dedicated in creating a safe space for you to thrive. My programs and coaching offer women an opportunity to learn about their bodies and femininity in a way that they haven't before.
====================================================================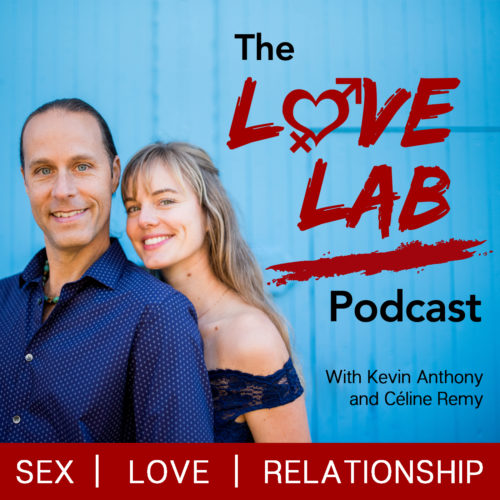 For Couples: I help couples find new, exciting ways to enhance their sex lives and define their relationship on their own terms.
My programs and coaching provide couples the keys to create the sex life and relationships they want. Assisting you in letting go of the shame and unconscious sexual patterns that are holding you back.
Imagine encounters with your partner where confidence is at its peak and passionate love, acceptance and mutual satisfaction rule.
====================================================================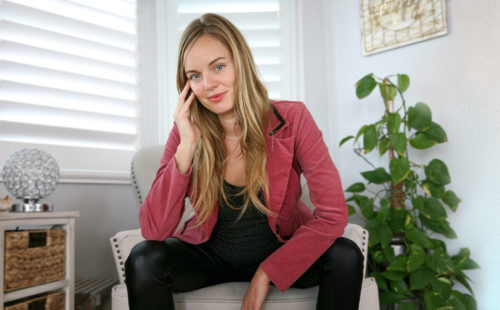 I spent months overseas learning from masters and seeking hidden ancient knowledge. I am sharing with you a thousand years of tested ancient practices – not something you are going to get sitting in an American therapist's office.
I am here to help you bring your sexy back in life.
Let's talk: Schedule a Strategy Call with me.
Dates & Facts
Experience

Inner Alchemy Level I & II and Healing Love Retreat with Master Mantak Chia & senior UHT instructor

The Ecstatic Awareness Institute Level I & II with Triambika Ma Vive

Languages

English, French

Qualifications

Certified Sexological Bodyworker (CSB)
Background & Training
Certified Sexological Bodyworker (CSB)
International professional training for somatic sex educators. Recognized by the Association of Somatic and Integrative Sexologists (ASIS).
at Captain Liam Snowdon and Frey Drosera
Start of Training, 1/2016
Certificate, 4/2016