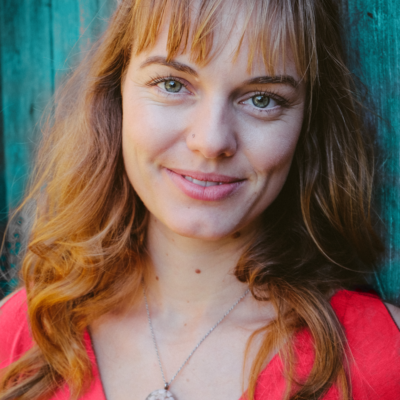 Céline Remy
San Diego / California
I help men and women who are bored or frustrated with their sex life have deep sexual connections and fulfilling lives. I am dedicated to helping you get the sex and relationship you most want to have.
Philosophy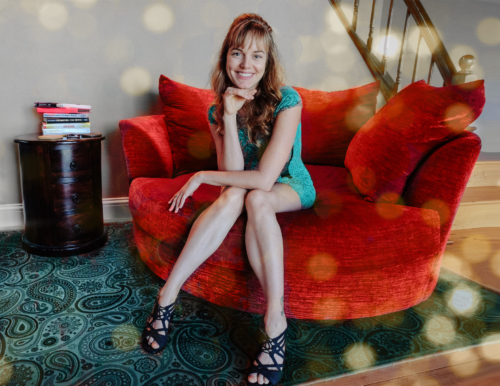 You may have found yourself seeking new and bold pleasurable activities to add to your lifestyle and bedroom – or, perhaps answers to challenges or frustrations that you're facing in your sex life, with your body, or in your relationships.
Or perhaps you're looking for something more expansive, something greater than what you currently have in your intimate lives.
If this sounds like you, you've come to the right place – because I'm passionate about bringing those things to your existence.
Get started today with your free unlimited access to training, videos, how-to's and more by joining the Sex Vault, the place to get real about sex.
====================================================================

For Men -- I help men become heroes in the bedroom and be the best lover possible.

If you want to develop your physical + mental stamina or enhance your sexual abilities. I specialize in helping you last longer, have harder stronger erections, expand your sexual potential and skills.

====================================================================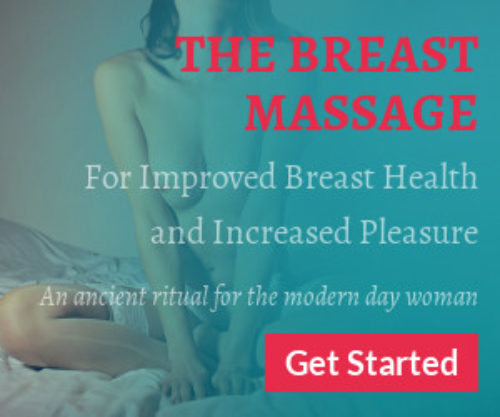 For Women-- I help women who want to awaken their feminine powers and bring pleasure and ease back into their lives and relationship.

If you want to morph into the juiciest, sexiest, most playful, radiant version of yourself. I'm dedicated in creating a safe space for you to thrive. My programs and coaching offer women an opportunity to learn about their bodies and femininity in a way that they haven't before.
====================================================================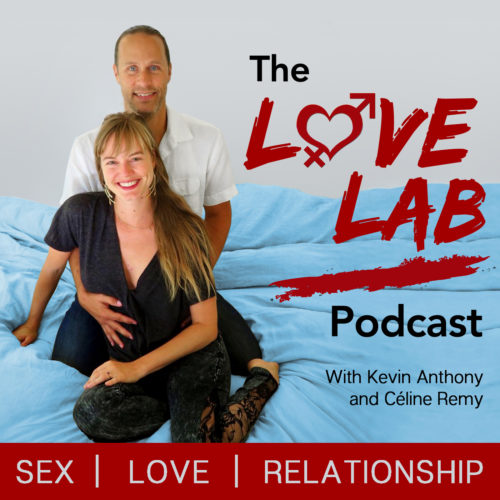 For Couples: I help couples find new, exciting ways to enhance their sex lives and define their relationship on their own terms.
My programs and coaching provide couples the keys to create the sex life and relationships they want. Assisting you in letting go of the shame and unconscious sexual patterns that are holding you back.
Imagine encounters with your partner where confidence is at its peak and passionate love, acceptance and mutual satisfaction rule.
====================================================================
I've dedicated the past 15 years and over 10,000 hours to studying, teaching and exploring sexuality and relationships.
I promise that every course and programs I offer will change your life forever…
I can't wait to inspire you to get powered by pleasure
Interested in working with me? Schedule a Pleasure Activation Call with me.
Dates & Facts
Experience

Inner Alchemy Level I & II and Healing Love Retreat with Master Mantak Chia & senior UHT instructor

The Ecstatic Awareness Institute Level I & II with Triambika Ma Vive

Languages

English, French

Qualifications

Certified Sexological Bodyworker
Background & Training
Certified Sexological Bodyworker
International training developed by Joseph Kramer/USA.
Recognized by the Association of Somatic and Integrative Sexologists (ASIS).
at Liam Snowdon and Frey Drosera
Start of Training, 1/2016
Certificate, 4/2016

Offers near Céline