This profile was automatically translated using Google Translate
I love massages because I love touching and believe in healing touches. Because I can understand someone else as a whole "as he / she is meant". Because such a close contact opens up spaces and possibilities
Philosophy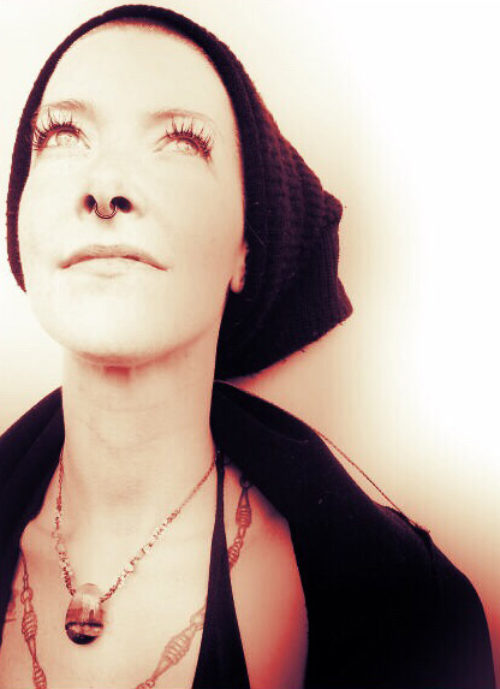 Experience report from Peter:
=======================
Dear Elli,
Three days ago I was allowed to experience your art and today I am again flooded with a wave of deep feelings. It's time to thank you and I'm trying to find the right words for it.
I can only describe what I have felt and feel right now with terms such as love, fulfilled longing and security.
Your profile had made me very curious about you, but I was also unsure whether you were right for me. When I saw your face and your wonderful eyes as you entered, all doubts were gone. I immediately felt comfortable. You are not just an artist, you yourself are a work of art that makes a big impression.
Your massage was so tender and full of sensuality, your touches were indescribably beautiful and sensitive.
There were two very special moments for me that I can't get out of my head. When you put your head on my chest, I opened my eyes and looked at you. You were so beautiful and I was filled with love. I have this image and the associated feeling deep within me.
The second very special moment was when you lay on my chest and I felt your heartbeat. Have our hearts been in harmony, I don't know? I felt something for the first time in my life. It was indescribably beautiful, but it also scared me for a moment, but it vanished immediately. It was like opening a space in me that I had never seen or even entered. You touched my soul, I can't express it otherwise.
I could still give many impressions, but in order to understand what miracles you can perform, everyone has to experience it for themselves.
If I remember correctly, you said to me: "This is our part for a better world"
Dear Elli, the world needs people like you and I am glad that you exist!
I thank you from the bottom of my heart for the gift you have given me, and I am sure that we will see each other again soon.
Best regards,
Peter
Elli is part of the Ananda Cologne team - more information, free appointments and the possibility to book online on the
Dates & Facts
Languages

English, German

Qualifications

Tantric Massage Practitioner Andro® L1
Background & Training
"Sacred Rope" und "Kinbaku Lounge" Bondage, Kitty Mooschief u. Steven James, Spirit Berlin
Domina Ausbildung mit Johanne Weber, Emma Steel und Velvet Steel, Berlin Studio LUX
Sinn & Seil 2 mit Kristina Marleen, Spirit Berlin
Tantric Massage Practitioner Andro® L1
BDSM und Körperbewusstsein in Beziehung zum Tantra u.a. mit Felix Ruckert und Ruby May
Heilpraktikerin für Psychotherapie und Klinische Kunsttherapie am Campus Naturalis Berlin
Directions
ANANDA Tantra-Massage und Sexualcoaching
Frankfurter Strasse 40
51065 Köln
Get Directions