This profile was automatically translated using Google Translate
I love massages because I love touch and believe in healing touch. Because I am allowed to understand someone else in his whole "as he / she is meant." Because such close contact opens up spaces and possibilities
Philosophy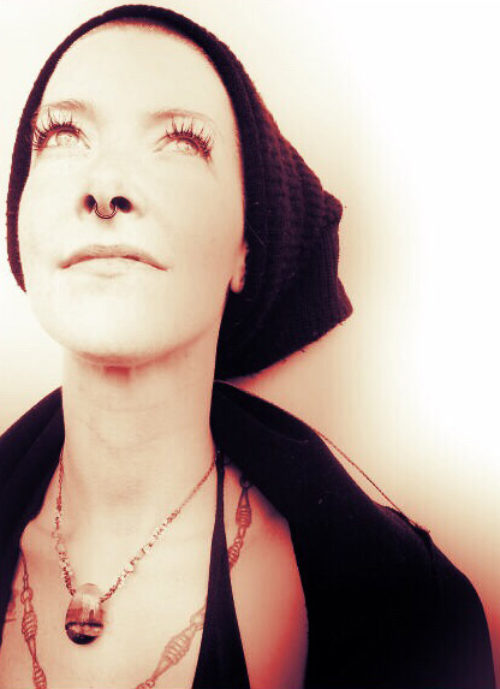 Report by Peter:
=======================
Dear Elli,
Three days ago I was allowed to experience your art and today I am again flooded by a wave of deep emotions. It's time to thank you and I'm trying to find the right words for it.
I can only describe what I have felt and feel about you with terms such as love, fulfilled longing and security.
Your profile had made me very curious about you, but I was also unsure if you were the right person for me. When I saw your face and your wonderful eyes as you entered, all doubt had disappeared. I felt good immediately. You're not just an artist, you're a work of art that makes a big impact.
Your massage was so tender and full of sensuality, your touch was indescribably beautiful and sensitive.
There were two very special moments for me that can not go out of my head. When you put your head on my chest, I opened my eyes and looked at you. You were so beautiful and I was filled with love. I have this image and the associated feeling deep inside me.
The second very special moment was when you lay on my chest and I felt your heartbeat. Were our hearts in harmony, I do not know? I felt something for the first time in my life. It was indescribably beautiful, but I was scared for a short time, but this immediately disappeared. It was as if a space opened in me that I had never seen or even entered. You have touched my soul, otherwise I can not express it.
I could still give many impressions, but to understand what miracles you accomplish, everyone has to experience it for themselves.
If I remember correctly, you said to me, "This is our share in a better world."
Dear Elli, the world needs people like you and I'm glad you exist!
I thank you from the bottom of my heart for the gift you have given me, and I am sure that we will meet again soon.
Best regards,
Peter
Elli is part of the staff of Ananda Cologne - more information, free appointments and the possibility for online booking on the
Dates & Facts
Languages

English, German

Qualifications

Tantric Massage Practitioner Andro® L1
Background & Training
"Sacred Rope" und "Kinbaku Lounge" Bondage, Kitty Mooschief u. Steven James, Spirit Berlin
Domina Ausbildung mit Johanne Weber, Emma Steel und Velvet Steel, Berlin Studio LUX
Sinn & Seil 2 mit Kristina Marleen, Spirit Berlin
Tantric Massage Practitioner Andro® L1
BDSM und Körperbewusstsein in Beziehung zum Tantra u.a. mit Felix Ruckert und Ruby May
Heilpraktikerin für Psychotherapie und Klinische Kunsttherapie am Campus Naturalis Berlin
Directions
ANANDA Tantra-Massage und Sexualcoaching
Frankfurter Strasse 40
51065 Köln
Get Directions