This profile was automatically translated using Google Translate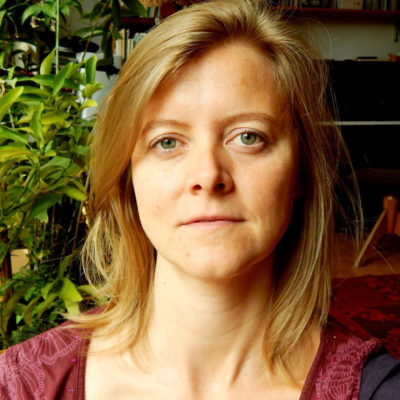 Freya Metzner
Blankenloch, Stutensee
The woman and her sexuality are my focus. I offer a sheltered, safe space where women can let go and experience and discover themselves. This is done through massages, physical exercises and sexual coaching.
Philosophy
It is essential for every woman to make her way inwards - to herself. We carry so many injuries in ourselves, we act so often in trained patterns and follow all sorts of social or personal expectations ... All this obscures our true nature and keeps us from living a truly passionate and free sexuality.

I understand my work as a contribution on the way to a naturally lived sexuality. This happens through body work, especially with massages.
As a result, the breath is mobilized, tensions and blockages are released and emotions are released. Women get in touch with their true needs and learn to trust and follow their body.
Dates & Facts
Experience

Seit 2014 professionelle Frauenmassage

2014-2016 Leitung einer Frauengruppe

außerdem regelmäßige Vorträge rund um die weibliche Sexualität

Languages

German

Qualifications

Perlentor Yoni-Massage Practitioner (Nhanga Grunow)
Background & Training
Perlentor Yoni-Massage Practitioner (Nhanga Grunow)
Training in Sexual Coaching and Yoni-Massage, specialized in female clients.
Start of Training–
Certificate–
Beckenboden-, Analmassage, 7/2015