This profile was automatically translated using Google Translate
feel free - space for encounter and touch.
Massages, advice and seminars.
Offers
Classes and Workshops
Philosophy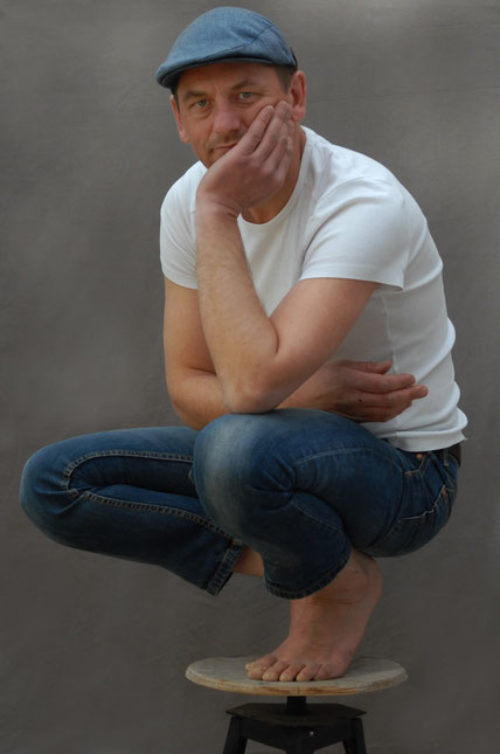 Your body can tell you your own story, guide you through the landscape of your biography, show you the most beautiful peaks and the darkest valleys.
It's like a book written by life in the language of feeling. Maybe it's on your bookshelf and you've often decided to look in there, maybe it's in the attic with the flea market items or it's still at home with your parents...? Every encounter you have can remind you to read it again.
Is now the right time to give him your attention?

To feel, love, laugh, cry, dance, grow and blossom...
Dates & Facts
Languages

English, German, Polish, Russian

Qualifications

Tantric Massage Practitioner TMV®
Background & Training
Assistenz Tantramassage Ausbildung bei TantraConnection
Einführungskurs Sexological Bodywork
Tantric Massage Practitioner TMV®
Professional training according to standards of the German Tantric Massage Association (Tantramassage-Verband, TMV®)
at TantraConnection, Olaf Göbel
Start of Training, 7/2016
Certificate, 10/2017
Assistenz in Massageworkshops, 8/2017