This profile was automatically translated using Google Translate
Tantra is - for me - like meditation, a way of life. A mode of mindfulness, calm, silence and sensitivity. See and read my counterpart, touch and understand, hear and internalize. Appreciate and honor lifetime.
Offers
Classes and Workshops

Other offers
Philosophy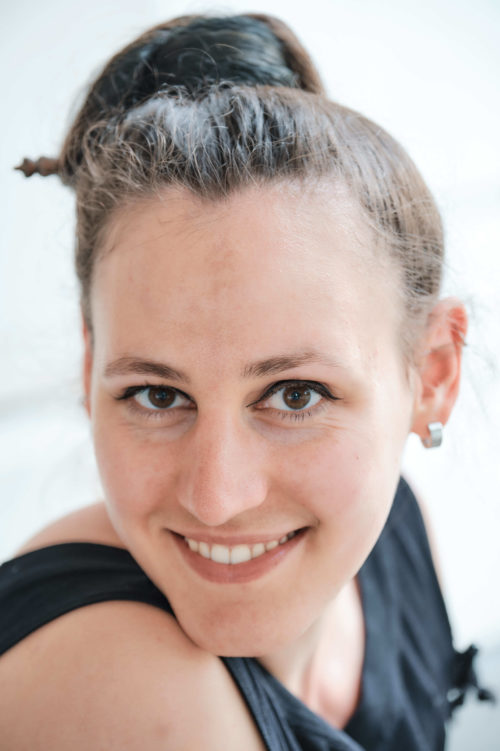 (Appointments possible from at least 2 hours and up to 5 hours.)
Welcome dear human, I greet you,
Tantra is - for me - my life. It is a calling that I have followed for many years without being able or willing to give it a name. There is no need to justify the flow of life and no pressure to perform. Far from rigid labels and social constraints, I live in a world of mutual respect, mindfulness, calm, silence and my very own definition of normality. A clear, direct approach and a fundamentally respectful and mindful level is a matter of course for me and the basis for everything else.
In my sex work vocation, not a word is wrong and no question is offensive. The room is bright and open, you are welcome to go inside. What happens there and what doesn't remain discreet without having to hide. I read your bare skin with my fingers. Listen to what your heartbeat tells me and what response your body is giving.
I am watchful with my eyes and mindful of what your soul expresses and wishes.
Massage is about touch: physically, mentally, emotionally. You are my partner during this period. And I with all of my attention and presence with you.
You are my life partner at this moment, because we both spend our lifetime in this moment, which once passed and lets this one spark of presence go on forever.
I live for the essentials, touch inside and outside. The level on which I act is holistic. Love and light in my candle to ignite, strengthen and accompany yours. To show you how to ignite your light and keep it burning yourself. This is about you.
.
Proximity and affection, accepted and kept safe by me is normality and a matter of course for me. Life, your life, should like to be simple.
My world is calm, deep and open to give and take.
I see images in you, as my partner, that often nobody else is allowed to or wants to see, that are unspoken and too often unlived and unexperienced.
It is a matter close to my heart to give all my love and to open doors. To give opportunities for surrender and trust.
You are part of my life as soon as our paths cross for the first time. In writing, by phone or in person. Taken into my soul, it is irrelevant whether we meet, hear or feel each other once, twice or regularly.
I am with you when you fall and I am there to provide protection. Behind us the closed door is the world outside and only we in our four walls.
My life, my time, my love and my light are for you. Touch, closeness and joy are needs such as breathing, eating and drinking. Much more than that to me. It's my life. And for my life I stand up for everything I am. Because I am my life and my love knows neither lock nor bolt.
When we close our eyes to look inward, worlds are revealed in which we are and can be "ourselves". Dreams of our self-realization, development; the desire for closeness, warmth, lust and mindfulness. To be respected and noticed - just as we are.
Open-minded, neutral and always with respect for ourselves and for others.
I am there when these longings, dreams, secret wishes and condemned thoughts become reality in a protected setting and taking into account all possible limits.
Only one thing counts for me: the human being. And we are all human, no matter what supposed differences there may be between us. We all breathe, eat and drink and we all need touch - to survive and live.
In my worldview we take everything that flows into our soul with us when we part from this world here.
I work with pure life energy. Far from any clichés in our prejudiced society.
My task, my calling and my desire here in this world are exactly that; To give what cannot always and sometimes not at all be described, but felt that everyone can experience and understand.
I am someone like you, a planet in its orbit and yet forever connected to the universe. Be welcome as you are.
Hanna from Berlin, tantric
Dates & Facts
Experience

Tantra Massage und Körpertherapie

Massagetherapeut und Mental Coaching

dipl. Sport-Fitnessbetriebswirtin, dipl. Sport-Gesundheitstrainerin

Languages

English, German

Qualifications

Tantra Massage Practitioner YINDO / Ulrike Liehm
Background & Training
Personaltrainerin A-Lizenz
Orthopädische Rehaübungsleiterin §20 SGB V nach Behindertensportverband e.V.
med. Rückentraining A-Lizenz
medizinische Fitnesstrainerin A-Lizenz
dipl. Sport-Gesundheitstrainerin
dipl. Sport-Fitnessbetriebswirtin
Ernährungstrainer B-Lizenz
Tantra Massage Practitioner YINDO / Ulrike Liehm