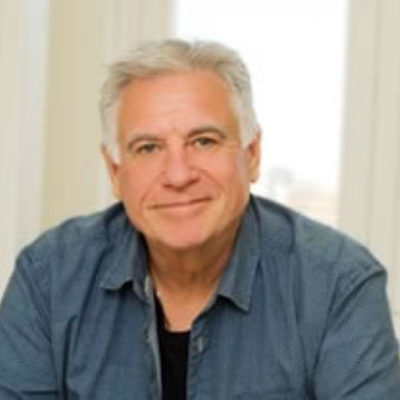 John Robbins
Gibraltar , Marbella
John supports female and couple clients from all walks of life and cultures on the path of intimacy and sexuality.
Philosophy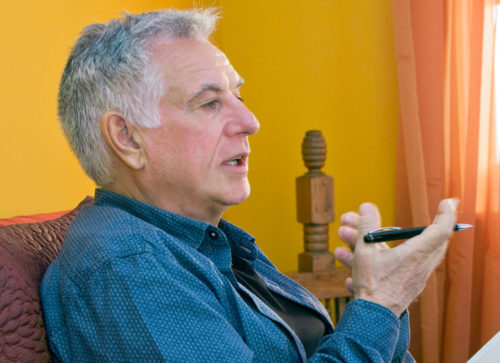 John supports female and couple clients from all walks of life and cultures on the path of intimacy and sexuality.
Relationships have their ups and downs, awareness, choice and empowerment must be discussed and negotiated for its survival. 
John's own relationship with his wife was the inspiration to look deeper into intimacy issues. He was a successful businessman traveling the world and taking for granted wife and family happiness from the life style he produced. It was only when his wife gave him a book on Tantra that he realised how unconnected he had become.  This was the light bulb moment for awareness and a complete awakening into a new self development. 
MASSAGE PRACTITIONER ( Tantra, Swedish and Thai Yoga Massage )
John has been studying Tantra & Somatic Sexology since 2005 with some of the worlds leading teachers. He is a certified Professional Tantra Massage Practitioner for women using a combination of Swedish and Thai Yoga Massage, energetic merging.
influences include: Margot Anand, Jelle Bode, Laurence Heitzmann and Laurent Lacoste. Maria du Toit. Plus many other wonderful people who have guided him on this path of healing.
PSYCHOSEXUAL SOMATICS PRACTITIONER ( PST )
John is a certified Psychosexual Somatics Practitioner having gained his PST qualification training with Mike Lousada, Uta Demontis, Sue Newsome, Kenneth Ray Stubbs, Rex Brangwyn, John Hawken, Dr Jody Schmidt, Keith Silvester, Silvestros Mousafirakis.
Psychosexual Somatics® Therapy (PST) is an evolutionary, body-oriented therapeutic modality dealing with sexual and intimacy issues, developed by Mike Lousada. It is a unique combination of psychotherapeutic and bodywork disciplines, based on the understanding that most sexual issues present as a combination of cognitive (mind) and somatic (body) symptoms. It is only by addressing both mind and body, therefore, that full resolution can be achieved.
Using the latest understandings from neuro-science PST has developed a neuro-affective relational model that makes it ideally suited to safely help resolve client's sexual, emotional and medical trauma. Through a combination of talk work and bodywork these, as well as non-traumatic intimacy issues, can be resolved. This allows the client to move into a more empowered relationship with their sexuality.
Johns is based in Gibraltar and the Costa del sol, Spain. He also travels worldwide learning and Practicing.
If you wish to find out more please contact John for a free 30 minute on line consultation. 
John as a certified Psychosexual Somatic Practitioner operates under the-Ethical Principles and Code of Conduct of ASIS-Association of Somatic and Integrative Sexology.
Dates & Facts
Experience

Languages

English

Qualifications

Certified Psychosexual Somatics® Therapist (PST)
Background & Training
Certified Psychosexual Somatics® Therapist (PST)
Reiki Western & Japanese Techniques
L'Institut Tantra SkyDancing Levels 1-2-5-6
Traditional Thai Yoga Massage
Alegraluz Professional Tantric Massage, Tantra Energy Work as a Therapy, Tantra Theory,
Alegraluz Professional Tantric Massage Level 1-4 Workshops