This profile was automatically translated using Google Translate
Completed training as a Professional Tantra Musician (TMV) with Michaela Riedl ( Ananda Wave, Cologne)
Philosophy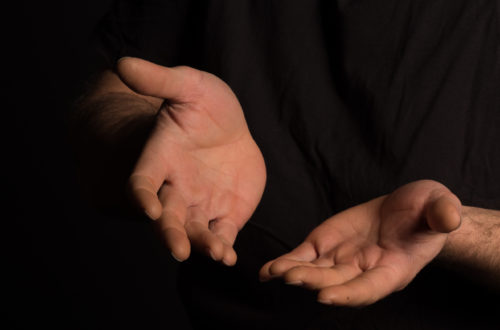 I love this work of sensual touch - here I feel at home. My guests notice that and gave me the following feedback:
"You are a gift to the women of this world."
(Michaela, trainer at Ananda Wave, Cologne)
"I have twice received Jospeh's treatment (tantric massage), especially its appreciative, considerate and empathetic nature, and dedication to the needs of the person who comes into his hands. However, they led me into completely different, inner processes, and in both - a very gentle, almost spiritual, as well as a very intense and emotional - I found a good companion in Joseph. "
(Inga, Freiburg)
"I felt very much at home during the session, it was an intuitive, open space that was at my disposal, in which I was clearly led and guided, and at the same time, Joseph was very respectful and attentive to borders, anytime again!"
(Iris, Bad Krozingen)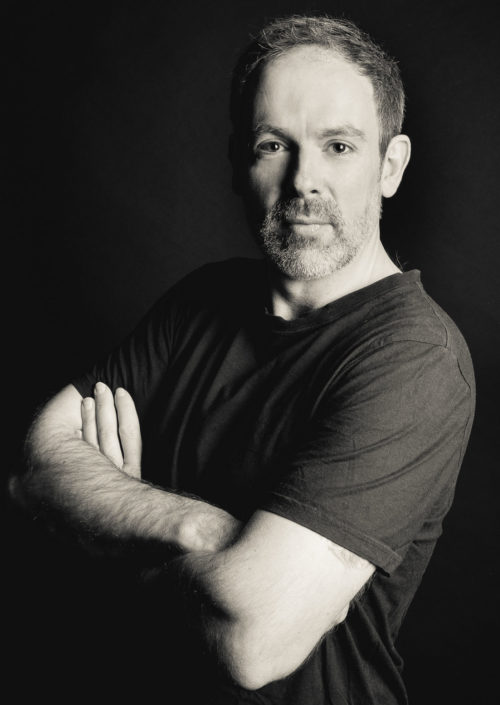 This is about love - the love for our body, our feelings, our sexuality. It is about careful touch - about closeness and exchange, the discovery of sensuality and eroticism. And it's about fulfillment - living everything we crave and what's in us.
Silent Touch combines the pleasure of touch with the purposeless silence of the heart. The key to this is mindfulness and meditation.
As a tantric masseur I accompany women into their own personal world of sensuality, eroticism and sexuality - a respectful encounter at eye level, where every woman decides what she is doing well, how she wants to be touched and where she wants to be aware of her limitations.
Intimate touch needs a sheltered space and the confidence to be lifted, respected and loved - just as we are at the moment. This applies to the women I massage as well as myself.
Get to know me: Once a month I offer an open information and adventure evening, where I tell about Tantric massage, sexual accompaniment and slow sex. Through small exercises you can feel the quality of my work and ask me questions about my offer.
Of course you can come directly to me.
I am looking forward to our meeting!
Your Joseph
Dates & Facts
Experience

Seit 2014 Arbeit mit Tantramassage

Languages

English, German

Qualifications

Tantric Massage Practitioner TMV®
Background & Training
Tantric Massage Practitioner TMV®
Professional training according to standards of the German Tantric Massage Association (Tantramassage-Verband, TMV®)
Start of Training, 7/2014
Certificate, 4/2016

Ausbildung zum Yogalehrer (BYV)