This profile was automatically translated using Google Translate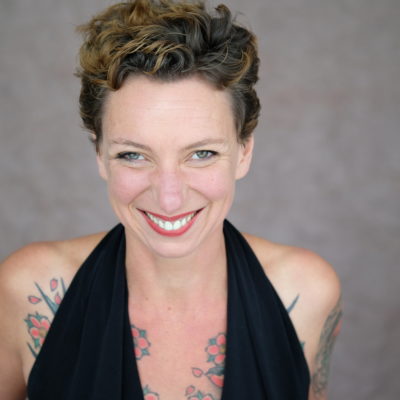 Julia
Köln, Luzianes-Gare / Portugal
Touching and dealing with sexuality and art brought Julia very strongly into connection with her strength and creativity.
Offers
Massage Coaching

Classes and Workshops

other offers
Philosophy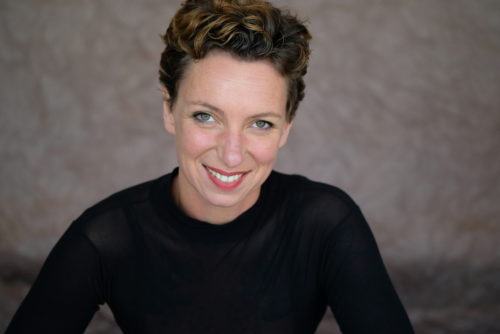 A detailed profile with guestbook entries can be found here:
Julia is part of the Ananda Cologne team - more information, free appointments and the possibility to book online on the
Dates & Facts
Languages

English, German, Portoguese

Qualifications

Tantric Massage Practitioner TMV®

Certified Sexological Bodyworker
Background & Training
Certified Sexological Bodyworker
International training developed by Joseph Kramer/USA.
Recognized by the Association of Somatic and Integrative Sexologists (ASIS).
at IISB, Didi Liebold and Janine Hug
Start of Training, 9/2017
Certificate, 4/2019

Sexualbegleiterin für Menschen mit Behinderung, InSeBe Zürich
Tantric Massage Practitioner TMV®
Professional training according to standards of the German Tantric Massage Association (Tantramassage-Verband, TMV®)
at Zinnoberschule, Angelika Köhler
Start of Training, 9/2009
Certificate, 2/2010

Ausbildung zur Heilpraktikerin
Masseurin und medizinische Bademeisterin