This profile was automatically translated using Google Translate

Julia
Köln, Luzianes-Gare / Portugal
Touching and engaging with sexuality and art brought Julia very much in the connection with her power and creativity.
Offers
Massage Coaching

Classes and Workshops

other offers
Philosophy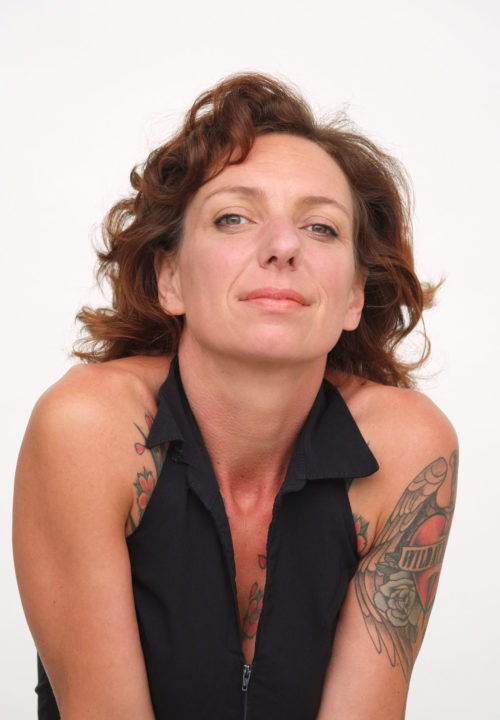 Julia is part of the ANANDA team in Cologne. A detailed profile with guestbook entries can be found here:
http://www.ananda-massage.de/de/koeln/ananda/julia.html
Conscious Touch
Touch and engaging with the field of sexuality and art, brought me in strong contact with my own power and creativity. I understand my work as a contribution to the integration of sexuality within every individual as well as within society and – most importantly - as a conscious turning to the joy and abundance of life.
My main offers are tantric massages and tantric bdsm sessions, as well as sexological bodywork.
The body is our main instrument of learning.
My work helps you to understand and embody who you are. You are already perfect.
Please note: this is not a sexual service! My massages want to raise awareness. The result of this presence and consciousness is deep relaxation, joy and peace. You are welcome to let me join you in this travel of diving into yourself.
Dates & Facts
Languages

English, German, Spanish, French, Italian, Portoguese

Qualifications

Tantric Massage Practitioner TMV®
Background & Training
Ausbildung in Sexological Bodywork Zürich
Sexualbegleiterin für Menschen mit Behinderung, InSeBe Zürich
Tantric Massage Practitioner TMV®
Professional training according to standards of the German Tantric Massage Association (Tantramassage-Verband, TMV®)
at Zinnoberschule, Angelika Köhler
Start of Training, 9/2009
Certificate, 2/2010

Ausbildung zur Heilpraktikerin
Masseurin und medizinische Bademeisterin