This profile was automatically translated using Google Translate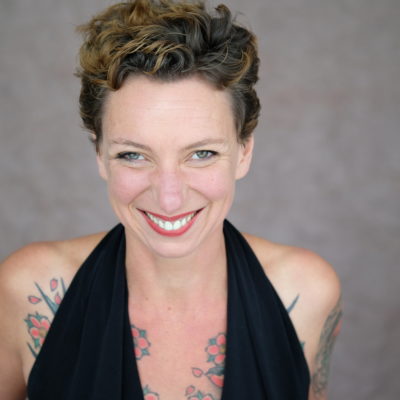 Julia
Köln, Luzianes-Gare / Portugal
Touching and dealing with sexuality and art brought Julia very strongly into the connection with her strength and creativity.
Offers
Classes and Workshops

Online Practitioner / Online Classes

Other offers
Philosophy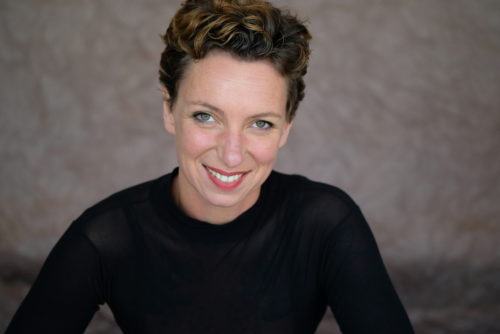 A detailed profile with guest book entries can be found here:
Julia is part of the Ananda Cologne team - more information, free appointments and the possibility of online booking on the
Dates & Facts
Languages

English, German, Portoguese

Qualifications

Tantric Massage Practitioner TMV®

Certified Sexological Bodyworker (CSB)
Background & Training
Certified Sexological Bodyworker (CSB)
International professional training for somatic sex educators. Recognized by the Association of Somatic and Integrative Sexologists (ASIS).
at IISB, Didi Liebold and Janine Hug
Start of Training, 9/2017
Certificate, 4/2019

Sexualbegleiterin für Menschen mit Behinderung, InSeBe Zürich
Tantric Massage Practitioner TMV®
Professional training according to standards of the German Tantric Massage Association (Tantramassage-Verband, TMV®)
at Zinnoberschule, Angelika Köhler
Start of Training, 9/2009
Certificate, 2/2010

Ausbildung zur Heilpraktikerin
Masseurin und medizinische Bademeisterin