This profile was automatically translated using Google Translate
Touch and the confrontation with sexuality and art brought Julia very much in the connection with their power and creativity.
Offers
Massage Coaching

Classes and Workshops

other offers
Philosophy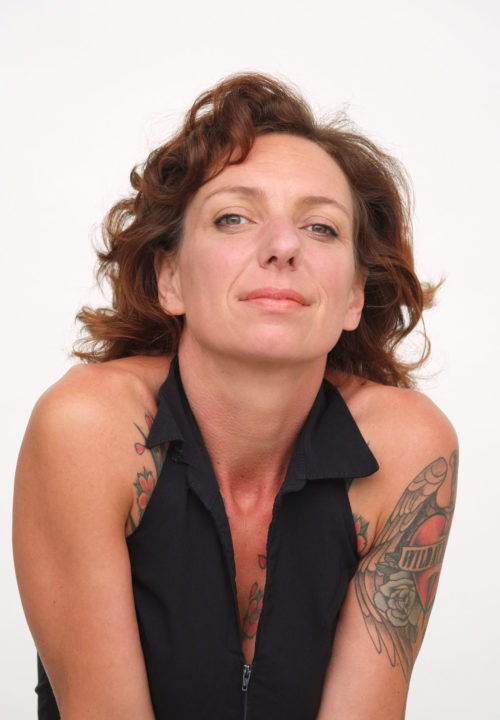 Julia is part of the ANANDA team in Cologne. A detailed profile with guestbook entries can be found here:
http://www.ananda-massage.de/de/koeln/ananda/julia.html ==========================
Guestbook entry by: Wolfgang
==========================
Dear Julia,
Curious, I made my way and booked a Liberty massage with you. So far, I have not come into contact with BDSM and thus totally unbiased, which will expect me. An exciting story. Quite in the confidence in you and your way, how you treat the people with appreciation. You have not disappointed me, but in the end I had to make a borderline experience that was pretty hard and let me feel what may be at the mercy of another. You let me float with the ropes, a completely new feeling that I would like to repeat. Surprising addition of pain with gentle and loving touch afterwards alternating. It is in my own hands how far I want to and can tolerate the pain. But I also wanted to experience what I can stand and how pain may develop into pleasure. Your gentle touches have repeatedly let me slide into the deep relaxation, not thinking what will follow now. The completion of the Liberty massage was pure, well dosed by you alternating with a gentle brushing, which then led back to relaxation and well-being. If you want to learn more about yourself, to experience and endure borderline experiences, I recommend to try this kind of massage. It shows that pain and love can affect both the body and the soul and that one even corresponds to the other. Can stand without giving up.
This change you have understood in a wonderful way, to incorporate into the massage. Feeling closeness and distance, really enriching for me. I really enjoyed that. Started in your loving hands, which can also be pretty hard.
I did not think that could appeal to me, but it does give some relief and gives me a sense of serenity. My view of things is changing at the moment and I do not want to miss that experience now.
You have a way to catch people with these feelings, but without denying you the experience of what it means to feel pain and love, gentleness and well-being. The appreciation of man is always felt with you, even with the addition of pain, that now belongs in life once.
I thank you for these experiences that I was able to make. I think that a repetition or continuation of these experiences will come for me. I entrust myself to you fully; because I know that I am in good hands with you. Giving up some control over oneself and one's body means learning to rediscover oneself, rediscovering one's inner feelings. Your closeness will do well to accept and live this change of feelings.
Thanks again for this experience.
best regards
wolfgang
Dates & Facts
Languages

English, German, Spanish, French, Italian, Portoguese

Qualifications

Tantric Massage Practitioner TMV®
Background & Training
Ausbildung in Sexological Bodywork Zürich
Sexualbegleiterin für Menschen mit Behinderung, InSeBe Zürich
Tantric Massage Practitioner TMV®
Professional training according to standards of the German Tantric Massage Association (Tantramassage-Verband, TMV®)
at Zinnoberschule, Angelika Köhler
Start of Training, 9/2009
Certificate, 2/2010

Ausbildung zur Heilpraktikerin
Masseurin und medizinische Bademeisterin
Offers near Julia