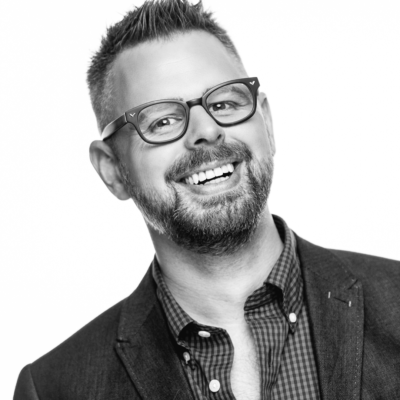 Kai James
Adelaide, Australia
Like many people, I have a long & diverse sexual journey with my own body & mind. It's my lived sexual experiences, professional knowledge that allow me to work with the intentions of clients that I welcome.
Offers
Classes and Workshops

Online Practitioner / Online Classes

Other offers
Philosophy
I believe great sexual wellness starts with a healthy sense of curiosity. Driven by this philosophy, my work encompasses broad, holistic body-mind modalities. I educate clients through embodiment so they can live erotically free and healthy. I am passionate and believe in the work I do. I established Polysoma due to a gap in professional health services that work with the lived sexual person and their experiences. In particular, I specialise in areas that focus on sexual healing, pain, body shame, wellness, and learning about one's body to grow or overcome concerns whatever they might be.
I know from personal and professional experience you cannot grow or heal just by talking about your concerns. You need to be able to feel into them safely and connect with your body. If you can't connect with your body – how do you expect anyone else to connect with you. I understand this all too well.
I hold a Bachelor of Clinical Practice with an extensive clinical and scholarly background in primary health care and research. I have undertaken specialist training in somatic sex coaching and bodywork with the Institute of Somatic Sexology. I am a professional member of the Association of Somatic and Integrative Sexology, Somatic Sex Educators Association Australasia, the Trusted Bodywork group and The Australian and New Zealand Vulvovaginal Society.
Dates & Facts
Experience

Languages

English

Qualifications

Certified Sexological Bodyworker
Background & Training
Certified Sexological Bodyworker
International professional training for somatic sex educators. Recognized by the Association of Somatic and Integrative Sexologists (ASIS).
at ISS, Uma Ayelet Furman and Deej Juventin
Start of Training–
Certificate, 7/2017

Bachelor of Clinical Practice