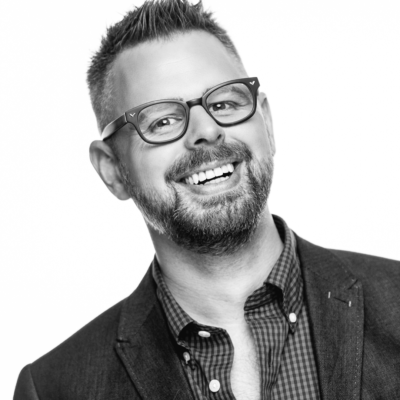 Kai
Rose Park, SA, Australia
Kai is the founder of Polysoma which is Australia's first sexual wellness lounge located in Adelaide. He has an extensive clinical and scholarly background in primary health care.
Offers
Classes and Workshops

Other offers
Philosophy
Kai's work is broad. He offers a range of holistic sexual wellness modalities. Kai has extensively authored many articles - and has been featured in Archer Magazine. He leads the #freeyourgenitals project which aims to use social art to decrease genital censorship throughout society and media. More recently he has developed and founded the Sexrobics™ movement a physical exercise and mindfulness program for sexual wellbeing.
He educates clients with sexual concerns so they can live sexually free and healthy. The sexual wellness lounge is a space where clients won't feel judged about their concerns. People can explore their sexual health and well being in privacy and comfort knowing they are supported and accepted in every way.
Dates & Facts
Languages

English

Qualifications

Certified Sexological Bodyworker (CSB)
Background & Training
Certified Sexological Bodyworker (CSB)
International professional training for somatic sex educators. Recognized by the Association of Somatic and Integrative Sexologists (ASIS).
at ISS, Uma Ayelet Furman and Deej Juventin
Start of Training–
Certificate, 7/2017

Bachelor of Clinical Practice