This profile was automatically translated using Google Translate

Laura Reichmann
LAURAVIOLA - Berlin Prenzlauer Berg
EMBRACE YOUR SENSUALITY - Discover and explore your femininity. And that full of fulfillment, with all senses and in a safe space. I will accompany you on this path with my yoni sessions and my touch rituals.
Offers
Classes and Workshops
Philosophy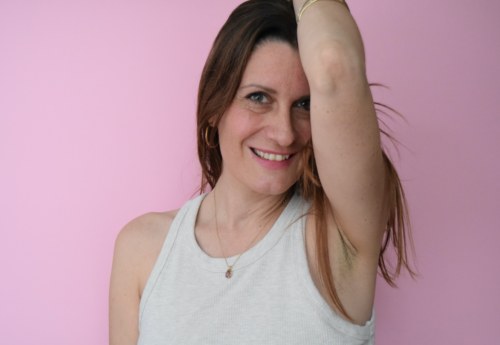 FEMALE EMPOWERMENT IN A SENSUOUS WAY.
A world full of women who live their sensual self-expression. Not with courage, but as a matter of course. A world that is softer and gentler, more compassionate and slower. I want to live in this world. We all have our stories. Stories that all too often tell of the lost. The lost access to one's own body. The lost voice from within. The lost connection to one's own emotional life. Whatever it is, I firmly believe in one thing: that touch, just holding, can help to find what seems lost and yet is within us. Because a touch triggers emotions and feelings in us. This brings things back into motion.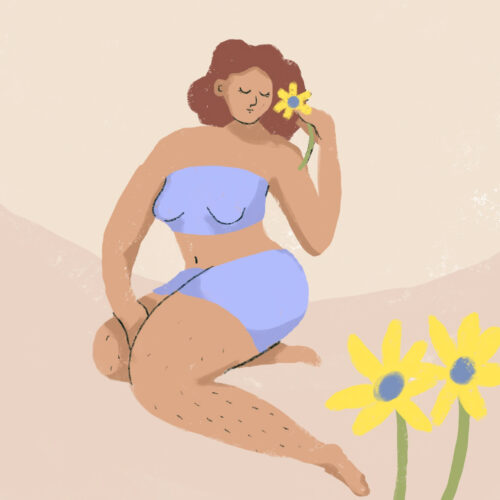 Inspired by Indian traditions and Hawaiian massage, Ayurveda and Tao, hormone-balancing therapeutic women's massage: My touch rituals for women are holistic and unintentional. With you and for you I create a space for deep emotional experiences. A space that awakens your senses and is able to lead you into deep contact with your femininity.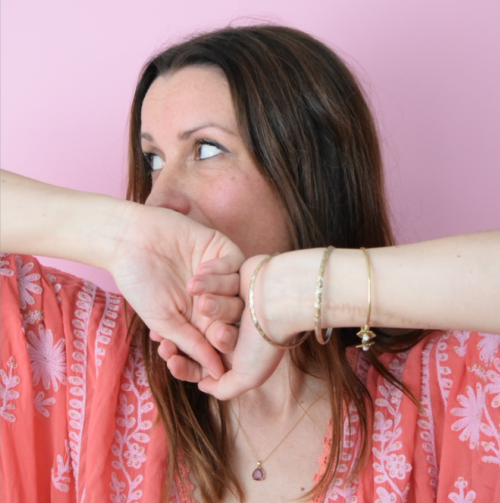 EMBRACE YOUR BEAUTY.
How to connect with your body and your femininity. How to fully embrace your body. How to learn to love him For this I give you space, lead and accompany you. On the way to fully immersing yourself again in your body world, one special step can be very important: contemplating, exploring and investigating your body in a safe and non-judgmental space. At your own pace. A wonderful experience is a mirror session. Another step can be to carefully make contact with you and to feel it - with a yoni talk or a yoni mapping.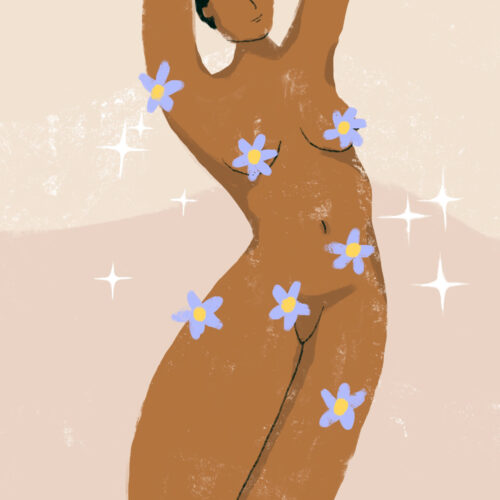 We need to rediscover and learn touch at a pace that is right for us and in a safe space. Because this is how all the moments in which we were not touched safely and are finally let go can come alive again. A chance to feel ourselves more fully. What is particularly close to my heart is bodywork with women. So that you can get in touch with yourself again, find yourself and feel yourself again. Just female empowerment in a sensual way!
Dates & Facts
Languages

English, German

Qualifications

Tantra Massage Practitioner YINDO / Ulrike Liehm
Background & Training
Selbständig mit LAURAVIOLA - EMBRACE YOUR SENSUALTIY
Gesundheitspraktikerin für Sexualkultur
Community Raum für Heilung
Das Perlentor bei Nhanga Grunow und Inari Hanel - Jahrestraining in Frauenheilmassage
Tantra Massage Practitioner YINDO / Ulrike Liehm
Kashmiri-Massage bei Jana Reinwarth
Tantra as a Profession bei Ulrike Liehm
Tao-Massage-Ausbildung Secret of Tantra
Directions
LAURAVIOLA - EMBRACE YOUR SENSUALITY im Raum für Heilung
Elsa-Brandström-Str. 4
13189 LAURAVIOLA - Berlin Prenzlauer Berg
Get Directions