Malyrah Landvatter
Calgary
I am a Somatic Sexological Bodyworker and Counselor working with all persons whom seek pleasure in their lives, at any level and through Client-led sessions.
Philosophy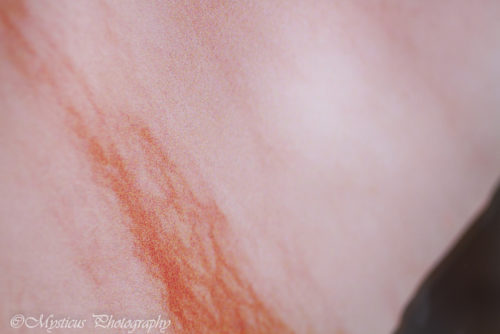 Welcome,
A few years ago I heard about this work through Caffyn Jesse. In 2018, They opened the SSEA with many other faculty members and through their information available online, I was able to learn all of the wonderful teachings that they offer and the amazing ways that this work can help our Clients. I am choosing to work in this field after learning how healing this work can be for those who have survived trauma and disabilities. I love that the Client does not have to relive the trauma to find a way through it.
For further information, please contact me malyrah@mysticeros.com or 1-888-921-3559 ext 1.
Dates & Facts
Experience

Certified Sexological Bodyworker, 2019 February

Languages

English

Qualifications

Certified Sexological Bodyworker (CSB)
Background & Training
Like A Pro Training with Dr Betty Martin
Certified Sexological Bodyworker (CSB)
International professional training for somatic sex educators. Recognized by the Association of Somatic and Integrative Sexologists (ASIS).
at The Sea School of Embodiment, Katie Sarra and Kian de la Cour
Start of Training, 9/2018
Certificate, 3/2019
I actually had Ellen Heed as one of the instructors as well

Sexessible Training with Shauna Farabough
Sexual Attitude Reassessment training with Liam Snowden
Intimacy Educator Training with Caffyn Jesse