This profile was automatically translated using Google Translate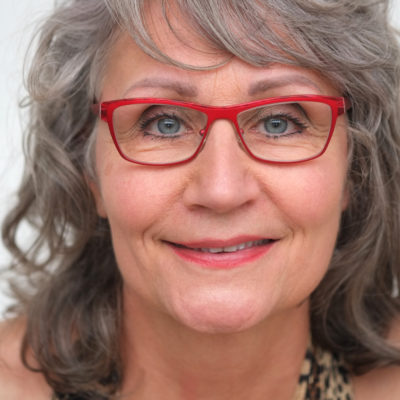 Monika Kochs
Stuttgart, Köln
Monika is a wonderful masseuse who, with well-founded knowledge and empathy, leads people into new spheres of their own body perception. She is the owner of the Dakini Institutes in Stuttgart and Cologne.
Philosophy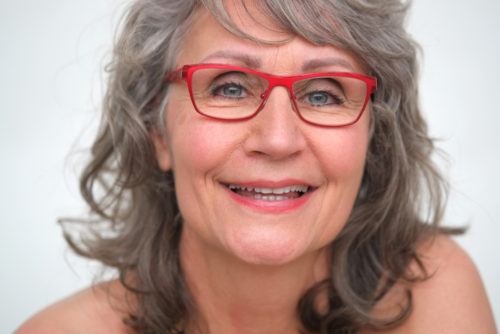 I orient myself to a picture of man in which all facets of being human are considered equal and belonging together.
I am authentic in what I do.
I realize reinforcing cooperation within my teams. I am constantly learning and training to make happiness felt.
In my massage rituals, I observe the following principles:
The customers experience their own beauty and dignity in the Dakini ritual by feeling their body very precisely through my touch. The massage sometimes causes unknown, but always pleasant sensations.
I have a fixed range of massage techniques and rituals, some of which are predetermined, in which I also respond individually to the people.
My clients are in a receptive attitude during the massage. You get my full presence and a closeness, which on the one hand conveys security and warmth, on the other hand is based on clear rules of conduct.
Dates & Facts
Experience

seit 2010 Tantramasseurin, seit 2011 Inhaberin Dakini Stuttgart, seit 2012 Inhaberin Dakini Köln (vormals AnandaWave Massagepraxis)

Languages

English, German

Qualifications

Tantric Massage Practitioner TMV®
Background & Training
Sexocorporel nach Jean-Yves Desjardins
Sexological Bodywork bei Manu Roland Meier und Brigitta Jecko
Lomi-Lomi-Ausbildung, Modul 1 von 3 bei Anja und Jana Goralski
Body-Dearmoring bei Sabina Tschudi und Johannes Schröder
Body De-Armoring bei Sabina Tschudi und Johannes Schröder
Ayurveda Abhyanga Ganzkörpermassage bei Björn Borchers
Ayurveda Kopf- und Gesichtsmassage bei Björn Borchers, Köln
Awakening Women Leadershiptraining mit Chameli Ardagh
Awakening Women Jahrestraining bei Chameli Ardagh
Yin-Yang-Massage bei Andro, Diamond Lotus, Berlin
Fußmassage Seminar bei Christa Gauer, Tübingen
Matrix in Balance (Kinesiologie) bei Klaus Wienert, München
Tantric Massage Practitioner TMV®
Professional training according to standards of the German Tantric Massage Association (Tantramassage-Verband, TMV®)
at Zinnoberschule, Angelika Köhler
Start of Training, 12/2009
Certificate, 9/2010
Lomi-Lomi-Ausbildung, Modul 1 von 3 bei Anja und Jana Goralski

Touch for Health bei Klaus Wienert, München
Tantra Jahrestraining als Assistentin von Devaka Regine Hoffmann, Freiburg
Tantra Jahrestraining bei Devaka Regine Hoffmann, Freiburg