This profile was automatically translated using Google Translate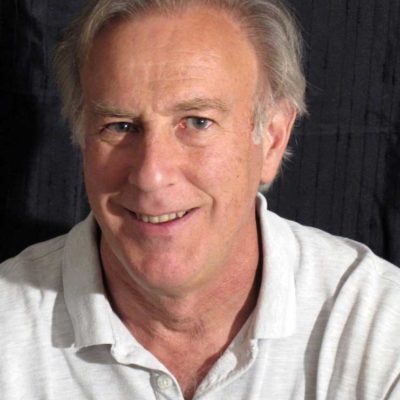 Christian Arpagaus
Steinmaur
Offers
Classes and Workshops
Philosophy
Years ago I came across the sensuality of tantric massages. They have enriched and supplemented my life and they opened up new perspectives for me. After training as a tantra IISB, I learned other massage techniques at other institutes and added them to my massage repertoire. Every massage is a new, exciting journey of discovery that requires mutual trust and a lot of openness. It is a privilege as a tantra masseur to be able to get so close to people and to be able to accompany them in all facets of their emotions, their strength and perhaps also their lust.
The training as a Sexological Bodyworker IISB gives me the opportunity to support people who want to deal with their issues in connection with sexuality. It often helps to reflect, to reflect together, to challenge something and then to consider how what we have worked out together can be implemented in meaningful body work. Always with the aim of shedding unwanted and perhaps unconscious patterns in order to live a self-determined, pleasurable and satisfying sexuality.
Dates & Facts
Experience

2012 - Tantramassage

2014 - Kernteam Tempel der Weiblichkeit (siehe Omana.ch)

2017 - Sexological Bodywork

Languages

English, German, French

Qualifications

Tantric Massage Practitioner IISB®

Certified Sexological Bodyworker (CSB)
Background & Training
Certified Sexological Bodyworker (CSB)
International professional training for somatic sex educators. Recognized by the Association of Somatic and Integrative Sexologists (ASIS).
at IISB, Didi Liebold and Janine Hug
Start of Training–
Certificate, 4/2017

Tantric Massage Practitioner IISB®