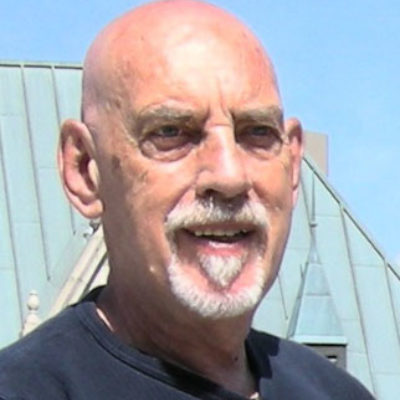 Paul Barber
Toronto/Ajax OntRio
I am a massage practitioner since 1999 and Canada's first Sexological Bodyworker. Some of my services include: ANAL & PROSTATE MASSAGE: Not just a pleasure or erogenous zone, learn how to massage the muscles of the pelvic area.
Philosophy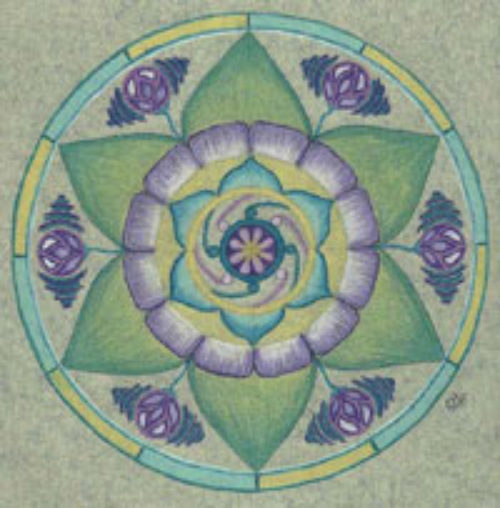 MY INTEREST IN MASSAGE
======================
My name is Paul. I have been practicing massage since 1999, my 3rd career choice following 18 years as an educator, and 20 years as a real estate broker. I am now following an inspired and dedicated spiritual path as a body worker.
My certification is in the State of California and through the Body Electric School of Oakland CA. It includes the regular massage certification course and recent certification for extensive training in deep tissue technique. I am also a trained sacred intimate for men who wish to address some of their issues through massage, breath and conscious play.
"Spirit is listening to your soul" says Oprah.
My spiritual practice is to bring the art of touch and massage to men in a safe, respectful, relaxing and professional environment. I work grounded in the earth combining the direction of the client and energy within my hands. This is an ancient art for healing and not a sexual experience.
Dates & Facts
Experience

practicing massage since 1999

Languages

English

Qualifications

Certified Sexological Bodyworker (CSB)
Background & Training
Certified Sexological Bodyworker (CSB)
International professional training for somatic sex educators. Recognized by the Association of Somatic and Integrative Sexologists (ASIS).
Start of Training, 4/2004
Certificate, 6/2004
Canada's first Sexological Bodyworker, 6/2004