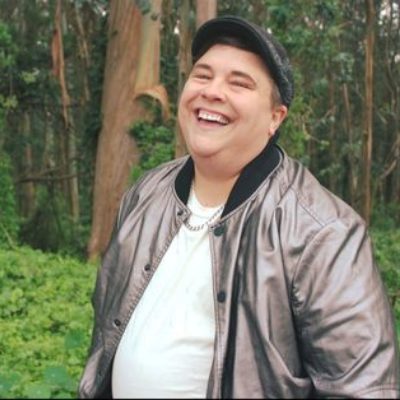 Pavini Moray
San Francisco
I work with individuals and couples who struggle with sex and intimacy. Within one year or less you will: feel more sensation and pleasure. communicate with more skill and efficacy. gain greater capacity for closeness
Offers
Classes and Workshops
Philosophy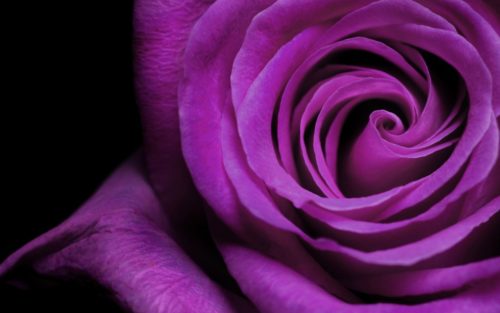 I'm so glad you've found my work, and am excited to share more of my story, and know more of yours.
The most important thing you should know about my work is that it is sourced from my own story of living through and recovering from a less-than-ideal sexual life. I am also a survivor of sexual trauma.
I'm in a committed, conscious queer life partnership, and I know the skills necessary to create intimate, long-lasting relationships. I'm a somatic sex therapist who actually has sex, along with a deep commitment to my own erotic wellness.
My journey of reclaiming my erotic self and creating the sex life that I want means that I hold you with infinite compassion for all of the stuck places, traumas, and shame that lead you to me.
Dates & Facts
Experience

Worked in private practice with clients since 2012

Worked with groups since 2012

Trained professionals since 2013

Languages

English

Qualifications

Certified Sexological Bodyworker (CSB)
Background & Training
Certified Sexological Bodyworker (CSB)
International professional training for somatic sex educators. Recognized by the Association of Somatic and Integrative Sexologists (ASIS).
at IASHS, Danielle Harel and Celeste Hirschman
Start of Training, 1/2012
Certificate, 4/2012