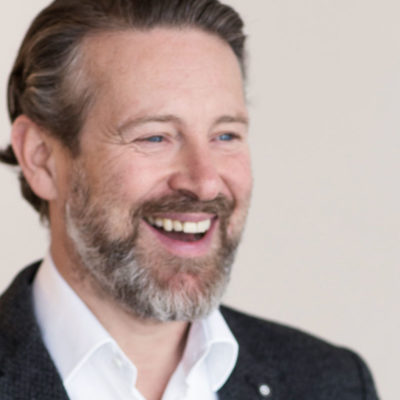 Mike Lousada
London, Antwerpen
Qualified counsellor in Psychosynthesis, California-state approved certified clinical sexologist. Offers Psychosexual Somatics® Therapy under www.psychosexualsomatics.com
Offers
Classes and Workshops

Other offers
Philosophy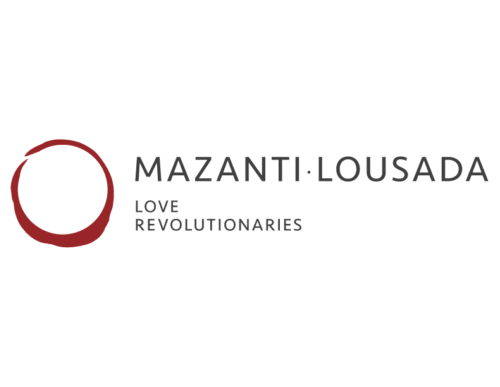 See website for upcoming international events:
https://www.mazantilousada.com... LOUSADA
=============
Mike has been one of the world's leading pioneers the field of somatic sexology for the past decade. His unique approach to working with sex and intimacy issues has brought him worldwide renown and media coverage, most notably with world's leading feminist Naomi Wolf, in her book Vagina, A New Cultural History.
His work is constantly evolving to reflect new understandings from neuroscience as well as deeper spiritual wisdom. Increasingly his work focuses on awakening consciousness through relational intimacy.
Using the lens of personal issues with sexuality and intimacy, Mike supports clients from all over the world to get in touch with themselves at a deeper level to understand who they truly are.
Mike has seen clients from over 60 countries, from all walks of life, including Oscar-winning celebrities and international business leaders.
He is based in Central London and offers sessions there and in California. He also travels worldwide, teaching and learning. He is married to his partner, Louise Mazanti, with whom he works and teaches.
Together they style themselves as Love Revolutionaries, on a mission to empower people to express themselves more authentically and to embody their fullest potential.
MIKE'S APPROACH
================
Mike's work arises out of his experience and training. The premise is very simple: to be yourself fully, you need to know yourself fully. Our blocks arise because memory, emotion and trauma are stored in the body and need to be gently released and integrated before we can begin to allow more positive experiences of our self and our body.
We all long for deeper intimacy and are all holding ourselves back from allowing this. Mike can support you to get to know and feel yourself more deeply through his loving presence and professional skills. When you begin to feel yourself at this deeper level, blocks to intimacy dissolve and you can begin to access your greater potential in life.
Dates & Facts
Experience

Psychosynthesis counsellor

Somatic Trauma therapist

Clinical Sexologist

Sex Coach (from Dr. Patti Britton)

Languages

English

Qualifications

Teacher or Co-Teacher for a Training recognized by Trusted Bodywork
Background & Training
Teacher or Co-Teacher for a Training recognized by Trusted Bodywork
Only Teachers with high reputation and a lot of experience are recognized by Trusted Bodywork.
at Pioneer in the area of sexual health and/or bodywork with more than 15 years of experience
Teacher since, 1/2005