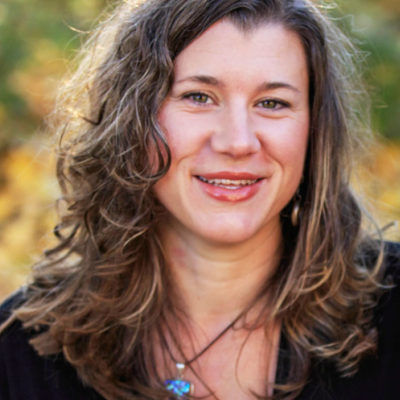 Rensselear Resch
Boulder / Colorado
Rensselear works with individuals, couples and communities in experiential and hands-on ways to discover the wisdom and power of the body and the innate generative energy that has us come alive and fully show up.
Offers
Classes and Workshops
Philosophy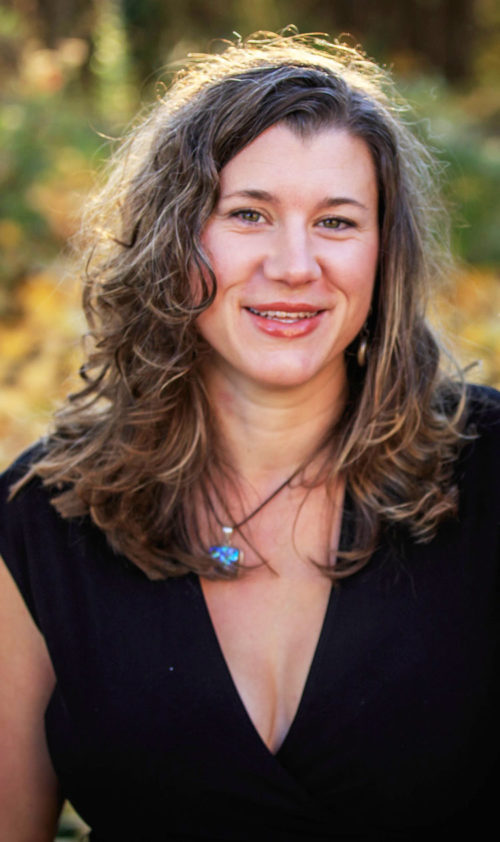 Contact Me for a Free 30 Minute Phone Consultation
Please use the link below and complete the form to request a free 30-minute phone consultation to discuss individual sessions or to begin the registration process for one of my courses.
I look forward to connecting with you!
http://www.thepleasurepractice.com/contact/
Rensselear has a unique mixture of traditional and non-traditional experience that spans twenty years and includes coaching, teaching, information systems engineering and healthcare consulting. She holds Masters degrees from American University and George Washington University and has lived overseas for several years of her life learning and absorbing other cultures, ways of being and languages.
Rensselear is trained in somatic sex education through the Institute of Advanced Studies in Human Sexuality and is a Certified Sexological Bodyworker. She is also trained in the Somatica® Method through Celeste and Danielle and holds a Certification as a Circling Facilitator from the Integral Center. She is a Registered Yoga Teacher and an Integrative Restoration (iRest ®) Level II Teacher and Facilitator.
Rensselear is co-founder and lead instructor for the Magnificent Lover Course and The Women's Temple Collective. She also maintains a private practice in Boulder, Colorado, offering erotic intelligence and intimacy guidance—The Pleasure Practice. She is devotionally committed to discovering and serving The World through creating more aliveness and awareness in herself and with others.
Dates & Facts
Languages

English

Qualifications

Certified Sexological Bodyworker (CSB)
Background & Training
Certified Sexological Bodyworker (CSB)
International professional training for somatic sex educators. Recognized by the Association of Somatic and Integrative Sexologists (ASIS).
Start of Training, 2/2013
Certificate, 6/2013