I assist individuals and couples to explore their sexuality. My work focuses on teaching tools to enhance one's sex life, according to your needs. My sessions include talking and hands-on somatic exercises. I am based in Switzerland.
Offers
Classes and Workshops
Philosophy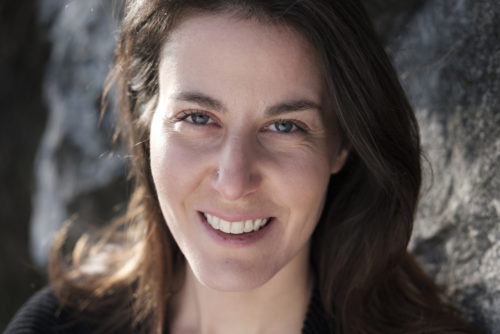 As a Certified Sexological Bodyworker, I accompany people to explore and find more satisfaction with their sexuality. My work focuses on creating a strong connection with one's own body. From there it is then possible to work on developing one's full erotic potential, a thriving sex life, authentic relationships, listening to one's needs, boundaries and desires, as well as experiencing more pleasure.
What has led me where I am today is a strong - and still growing - belief that we should give our sexuality and our body a better loving space in our lives. What encouraged me on this path is the knowledge that the body has great wisdom and a potential to help us grow. We need only listen.
Overview of my offer :
-Sexological bodywork (individual and couple sessions)
-Sex Coaching (individual and couple sessions)
-Touch, communication, consent (couple sessions and workshop)
-Mindful masturbation or Orgasmic Yoga (individual sessions and workshops)
-Tantra massages (private classes and workshops)
-Shibari, Japanese art of tying people (individual sessions, private class, workshops)
-Lomi Lomi massages (individual sessions)
Dates & Facts
Languages

English, German, French

Qualifications

Certified Sexological Bodyworker

Tantric Massage Practitioner IISB®
Background & Training
Embodied Councelling with Deej Juventin
Alternative sexuality and shibari workshops
Tantra and other touch-based training
Scar Tissue remediation, education and management with Ellen Heed and Kimberly Johnson
Certified Sexological Bodyworker
Tantric Massage Practitioner IISB®