Maggie Flood
San Diego / California, Encinitas / California
Utilizing several modalities of treatment, I assist female-bodied people with pelvic pain, uterine complications and sexual dysfunction to get back to pain-free and enjoyable sexual experience. Trauma informed - online and in-person.
Offers
Classes and Workshops

Other offers
Philosophy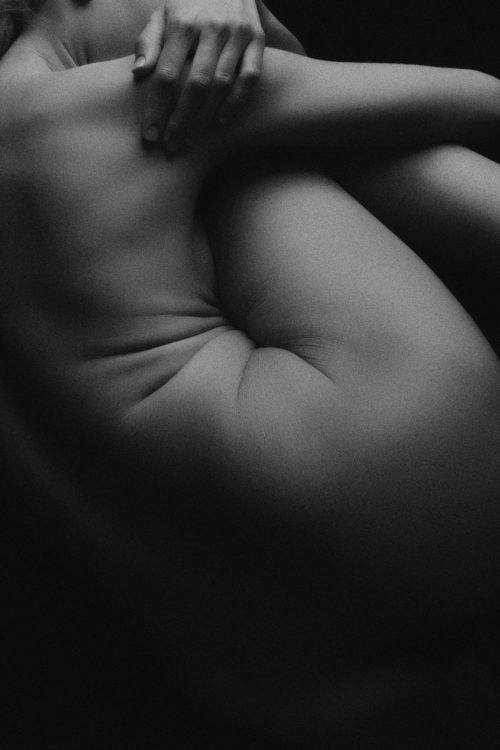 **Please Note: only detailed emails will receive a response. I am not currently working with male-bodied clients.**
Many years ago I suffered my own experience with endometriosis and painful sex. After becoming a holistic doctor, I began further down the road of understanding women's sexuality and the potential of pleasure to heal chronic pelvic pain. As a Sexological Bodyworker, I offer my clients a space to be held in safety as they explore their own healing potential through deep embodied experience.

My philosophy as a practitioner is one of experiential learning over goal-oriented focus. When we enter into this work we are asking the body to create new neural pathways as we ask our minds to create new associations. When we step out of the box of linear thinking we enter a world of potential for growth and expansion.
Dates & Facts
Experience

Certified Sexological Bodyworker

Languages

English

Qualifications

Certified Sexological Bodyworker (CSB)
Background & Training
Certified Sexological Bodyworker (CSB)
International professional training for somatic sex educators. Recognized by the Association of Somatic and Integrative Sexologists (ASIS).
at ISS, Uma Ayelet Furman and Deej Juventin
Start of Training, 9/2017
Certificate–