This profile was automatically translated using Google Translate
"At the moment of recognition, past and future unite in love" (unknown author in)
Philosophy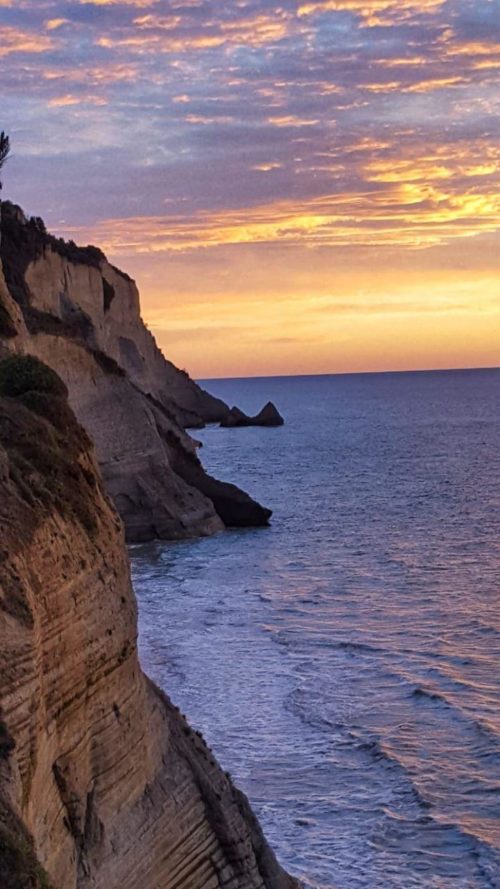 Return to pregnancy
I lead you back to the source of your being and support you in giving birth to this life.
In doing so, we go back to the prenatal lifetime - your own or that of your child / your children - in the time of pregnancy, from conception to birth. As a result, a detachment process is triggered, whereby you alone determine the way and the pace. I accompany you in this process and assist you in the work-up, whereby each return session is self-contained and there is no need for regularly scheduled therapy sessions.

The context of my work is derived from the prenatal psychological thesis that "the human psyche (...) is able to make pre-natal, stored body memories accessible to consciousness via symbolic images via regressive states of consciousness" (see Homepage ISPPM ).
If necessary, I associate the repatriation unit with a holistic massage to help the body relax and expose deeper lying information better, as well as to feel targeted blockages, blockages in the body and bring the energy back into the flow.
My many years of experience as a social pedagogue (focus on pregnancy counseling / sexual education) as well as my diverse competencies in the field of alternative holistic healing methods and body work form the professional basis of my company.

My work supports you,
• in recognizing and working up (onerous) life patterns
• in recognizing and working up (birth) traumas
• in the processing of pregnancies, abortions and abortions
• when releasing old pain
• in case of sexual problems, eg after a birth
• in case of unfulfilled desire for children
• to come into your Creator Power
• in your personality development
• to experience your spiritual rebirth
• to (re) follow your original life path
...
Are you ready for the way back to YOU?

Dates & Facts
Languages

English, German

Qualifications

Tantric Massage Practitioner TMV®
Background & Training
Reinkarnationstherapeutin
Assistenzen (u.a. im Rahmen der Ausbildungsmodule) bei TantraConnection
Sozialpädagogin/Sozialarbeiterin (B.A.) Schwerpunkt Sexualpädagogik
Tantric Massage Practitioner TMV®
Professional training according to standards of the German Tantric Massage Association (Tantramassage-Verband, TMV®)
at TantraConnection, Olaf Göbel
Start of Training, 8/2017
Certificate, 10/2018

Yogalehrer-Ausbildung bei Yoga Vidya
Teilnahme und Leitung Frauen-Tempelgruppe nach Chameli Ardagh (Awakening Women Institute)