Offers
Classes and Workshops
Philosophy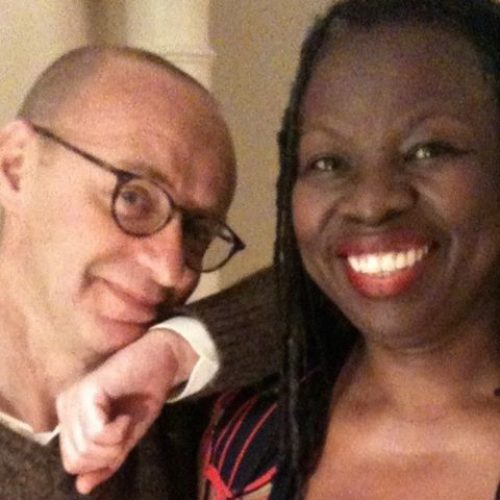 Together, my partner Karen and I, usually working separately, offer bespoke packages specifically tailored for you. You may be interested in our established packages:
How To Be A Better Lover (for women and men)
Exploring your needs
Breathing
Erotic touch
Anatomy
Give and take
Being heart orientated
Sex Detective (for women and men)
Investigation and detective work about limitations
Finding your pleasure and own erotic nature
Ease of orgasm
Confidence building and self expression
Building And Sustaining Arousal (for men)
Exploring your needs
Scales of arousal and awareness
Separation between orgasm ejaculation and pleasure
How to move energy
Orgasmic yoga
The Sensual Woman (for women)
Exploring your needs
Sensual exploration and tantric massage
Identifying what you want and how to ask for it
Anatomy
Beyond the clitoral orgasm
Putting The Spark Back In Your Relationship (for couples)
Exploring your needs as individuals and as a couple
Learning tantric massage on each other
Understanding the anatomy and different responses of men and
Asking for what you want- yes/no game,
Finding your desire (the four types of consent)
If you are looking for professionals with expertise and strong boundaries who can also offer hands on guidance and Bodywork about how to rediscover your erotic pleasure, we are the service for you.
Find out more on our website: https://www.loveandsexcoaching.co.uk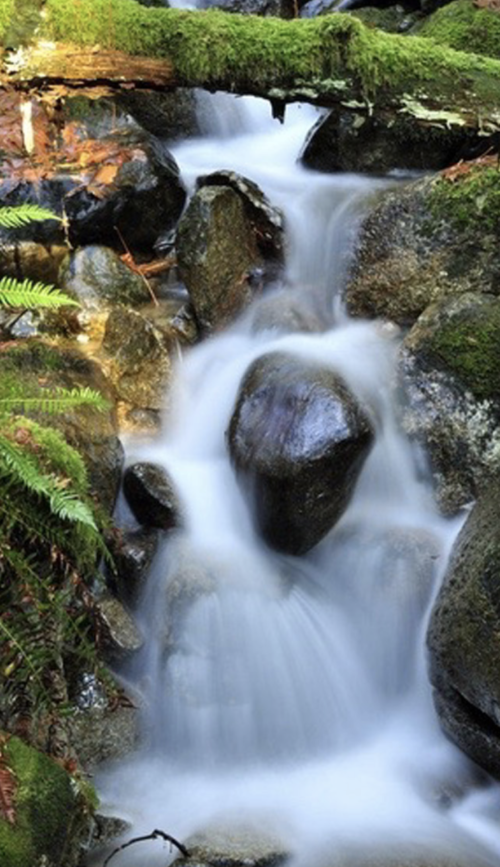 Pleasure is your fundamental birthright.
My wish is for you to feel fully embodied and empowered in your pleasure, in every area of your life, including your sexual expression. As a man, I think it is extremely important to create a safe and clearly boundaried space, where we agree in advance what we will explore together, so you are free to become curious, embodied and joyful.
As a young man I was very much in my head and not at all confident sexually. I started to get in touch with my body through improvisational dance and related practices, like body-mind centring, in my twenties. I also got into therapy, and trained in core process and gestalt. And I have a strong Zen meditation practice. In Zen Buddhism, attention on focusing through the breath and body is central. As part of my commitment I founded and have run the Glasgow Zen Group for over 25 years. At the same time as developing these interests I have also had a working professional life as a partner in a successful business for many years.
When I discovered Tantra in 2003 it changed my life. It made me feel more alive and more confident. Several years ago my Tantra teacher, the great Hilly Spenceley, encouraged me to offer tantric sessions.
I found it answered a need in me to be in loving service, and in the people I worked with to feel fully met and fully accepted. However, I was aware of the need for a safe container before people could let themselves go. So I trained in Sexological Bodywork with Joseph Kramer, Deej Juventin and Uma Furman, qualifying in 2015.
Finding my own way to the potency and pleasure of my body has been complicated for me, so I can really identify with people who feel the same. I know personally how people can be burdened with lots of ideas about how they 'should' be, and what their experience 'ought' to be. I love working with people to help them liberate themselves into a more authentic, richer life.
Dates & Facts
Languages

English

Qualifications

Certified Sexological Bodyworker
Background & Training
Certified Sexological Bodyworker