I offer a mix of in person and video coaching sessions ranging from 60 minutes to 3 hours. In person sessions are based near Old Street in London. Video conferencing is via Skype or Zoom
Offers
Classes and Workshops

Other offers
Philosophy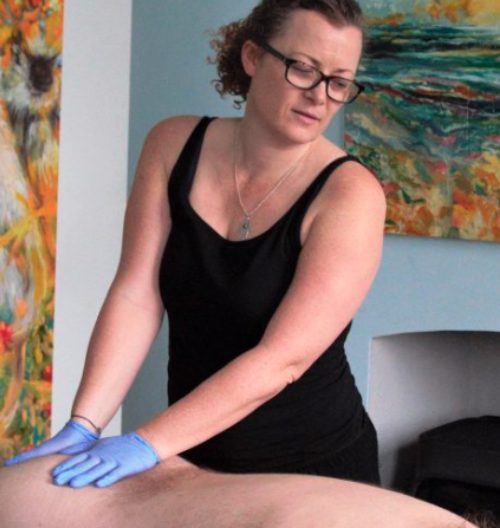 Do you want to experience pleasure for pleasure's sake, with no need to please another? Are you bored with sex, or has your sex life become formulaic? Do you want to try something new?

With a lack of quality education around sex and sexuality — together with shame, judgement and stigma in talking openly about sex — we often either don't ask when we don't know, or refer to porn as our benchmark.
Taking the time to explore your body helps you find out what sensations you most enjoy. What if you made it a practice? Something that you do regularly as a part of self care, to feel good, to relieve stress, to have fun and to feel fantastic.
I offer a range of bodywork from sensual caress, erotic touch and rosebud bliss to internal vaginal and anal play.
Maybe your pleasure involves a heavier touch, with pressure and impact, or other elements of kink?
You might want remote coaching around masturbation or sex and intimacy with your partner(s).
This is about exploring and finding what is pleasurable for you.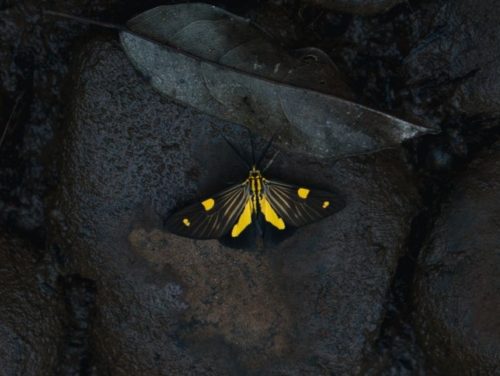 More about Sue:
I am a Certified Sexological Bodyworker, relationship coach, kink and BDSM practitioner, writer, and social activist. I live and work by the motto
'Permission to feel what you are feeling' and I'm passionate about counteracting stigma and shame, particularly around our bodies, our desires and our relationships.
Most of us have experienced trauma in our lives and may have disconnected from parts of ourselves. Through discovering our voices, exploring our feelings, acknowledging the uncomfortable, establishing our boundaries and honouring both our bodies and our sexuality, we can embrace pleasure with agency and permission.
Consent is sexy! As is being educated and knowing our bodies. Let's reclaim the sex education we never had at school.
I have experienced chronic pain for much of my adult life and working with pain and scars is a core part of my practice. That said, I also love to play, to have fun, to encourage the primal parts of ourselves and with my experience of movement, shamanism and love of raw expression I welcome this in you too.
I offer a neutral space that is open to individuals, partnerships and groups of all sexual orientations, gender identities and relationship dynamics.
Workshops and Classes
I offer workshops in London based around consent, pleasure, boundaries and communication. You can view and book onto the latest workshops here:
Dates & Facts
Experience

Urban Tantra Professional Training (http://urbantantraprofessionaltrainingprogram.com/)

Like A Pro with Betty Martin (https://bettymartin.org/professionals/pro/)

Gender, Sexuality and Relationship Diversity (https://pinktherapy.org/foundation/)

Languages

English

Qualifications

Certified Sexological Bodyworker (CSB)
Background & Training
Certified Sexological Bodyworker (CSB)