This profile was automatically translated using Google Translate
Sex Education and Therapy Coaching combines talk therapy with sexological touch work. For women, men and couples.
Philosophy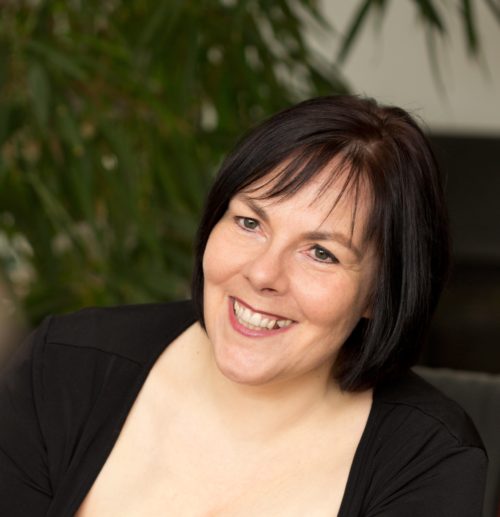 Sexuality means meeting others in the vicinity and sensual enjoyment. But that's a problem for many women and men. Well - there are ways to fulfilled pleasure, be it educational or therapeutic nature. I accompany you to find yours. Because only what touches you, becomes a part of you.
Dates & Facts
Experience

Seit 2011 Arbeit mit Coaching und Tantramassage

Seit 2014 Arbeit mit Sexological Mind- & Bodywork

Languages

German

Qualifications

Certified Sexological Bodyworker
Background & Training
Fortbildung Gesundheitspraktikerin (BfG) für Sexualkultur
Fortbildung Systemische Sexualtherapie
Certified Sexological Bodyworker
International training developed by Joseph Kramer/USA.
Recognized by the Association of Somatic and Integrative Sexologists (ASIS).
at IISB, Didi Liebold and Janine Hug
Start of Training–
Certificate, 2014

Tantramassageausbildung Zinnoberschule
Ausbildung Systemischer Coach und Mentaltrainer