This profile was automatically translated using Google Translate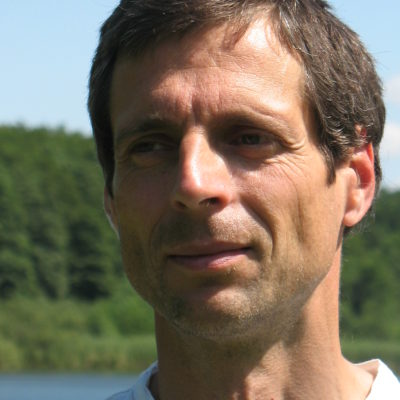 Volkmar
Berlin - Prenzlauer Berg
Touch is my calling - it has been for a long time.
I touch on all levels and I am happy to accompany you into your very own, individual freedom - towards fulfilling sexuality.
Let's explore your body's sex logic!
Offers
Classes and Workshops

Other offers
Philosophy
I support you to connect even better with your body, to feel it, to be it. To gain freedom so that you can live your very own destiny, your very own.
This implies being able to live your fulfilling sexuality. We can explore your body's sex logic! This brings both pleasure and real fulfillment.
Dates & Facts
Experience

Shiatsubehandler

Sexological Bodyworker

Workshopleiter im Bereich Sexualität

Coach für erfüllte Sexualität

Kuschelpartyleiter

Qi Gong

Languages

English, German, French, Polish

Qualifications

Certified Sexological Bodyworker
Background & Training
Certified Sexological Bodyworker
diplomierter Shiatsubehandler