My work is trauma informed, one way, whole body touch. Together, we co-create and hold, with integrity, a container to go as deeply as you wish to within your own personal learning zone. I welcome all genders, body types, and disabilities.
Offers
Online Practitioner / Online Classes

Other offers
Philosophy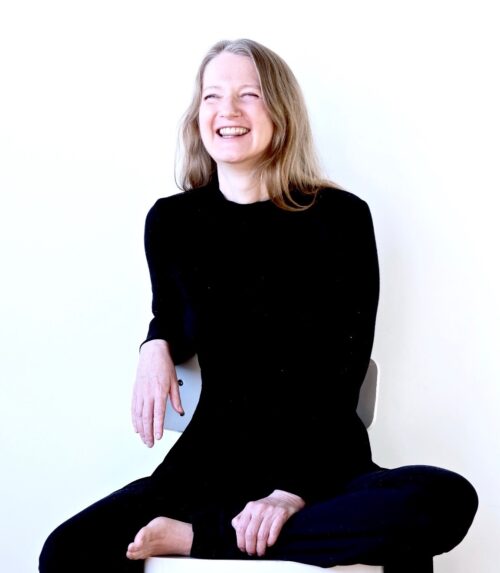 I love giving touch. I am a graduate of the Institute for Studies in Somatic Sex Education as a Sexological Bodyworker and Somatic Sex Educator, as well as a member of the Somatic Sex Educator's Association. I have years experience as a licensed Shiatsu massage therapist (with a Diploma from the Australian Shiatsu College in Shiatsu and Oriental Therapies). I have been working with human bodies in various ways for a long time.
I love exploring erotic horizons and connections with other humans, learning to listen and attune to each other's "yeses", "nos", and "maybes" as we navigate desire and erotic energy. This is a space to explore receiving outside of ideas of gender, age, romance, and cliches about intimacy.
Dates & Facts
Experience

Languages

English

Qualifications

Certified Sexological Bodyworker
Background & Training
Certified Sexological Bodyworker
International professional training for somatic sex educators. Recognized by the Association of Somatic and Integrative Sexologists (ASIS).
at ISSS, Caffyn Jesse, Captain Liam Snowdon and Corinne Diachuk
Start of Training, 12/2019
Certificate, 12/2021
Institute for the Study of Somatic Sex Education, 12/2021