Create Your Profile
It only takes five minutes!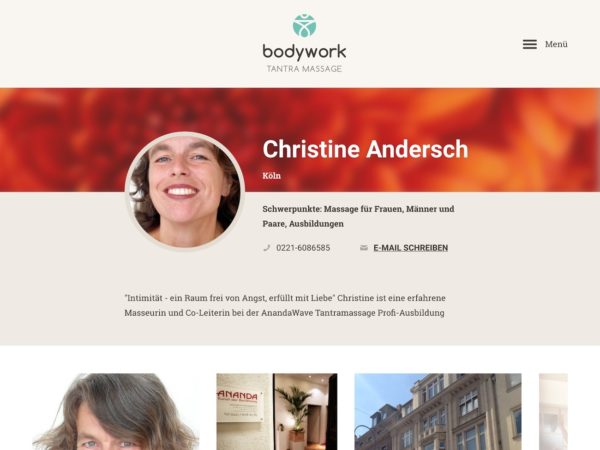 Create your profile by 10th of November 2017 and it remains free of charge until September 2018 *)

Your contribution enhances the image of our professions in the long term. Openness and trust is also important to us with regards to the financing of the platform: here you can find an overview of our prices.

all practitioners

*) The special offer counts for the first 5 profiles in each region - the first 20 profiles for San Francisco, London, Zurich, Berlin, Munich and Hamburg. (region = 50km around the biggest city in the area). This only counts for new profiles, which haven't been on our platform in the last 12 months.
Get your free trial
Already registered? Log in here
Who's joined us already?