This profile was automatically translated using Google Translate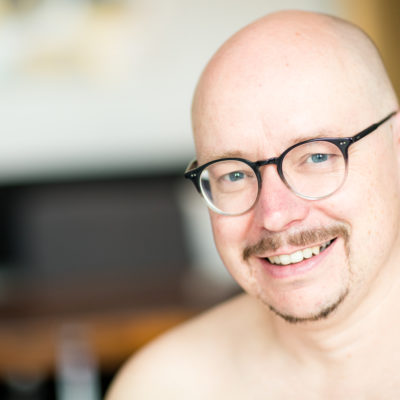 Djure Aaram Meinen
Hamburg, Münster
I create a space for you that is entirely there for you. For everything you bring with you, for everything that wants to show itself. I take time for you Time in which you can just be. Touched, connected, loved.
Philosophy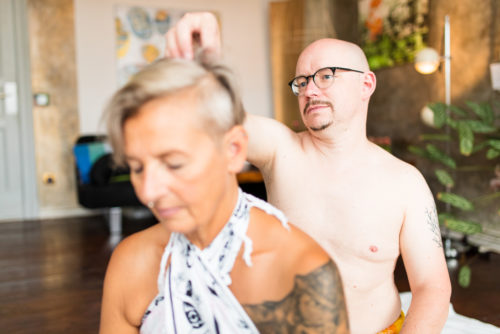 MY INVITATION TO YOU
take your time
It is very important to me that I have time for you. You should take three to four hours from arriving to saying goodbye.
We start with a preliminary talk, share your wishes and decide what will do you good that day. Then you have time to freshen up and change your clothes. My tantric massages start with a mindful greeting and adoration. Afterwards there is a lot of time to touch your whole body, to awaken your feelings and space for your emotions.
A massage usually lasts two and a half hours or more. Much time? This time almost always goes by much faster than you feel. After the tantric massage there is time to re-explore, you can take a shower and if you feel the need to talk about your experiences, there is of course enough space.
Dates & Facts
Experience

Professionelle Massagen seit Sommer 2019

Languages

English, German

Qualifications

Tantric Massage Practitioner TMV®
Background & Training
Selbständiger Kommunikationsberater
Tantric Massage Practitioner TMV®
Professional training according to standards of the German Tantric Massage Association (Tantramassage-Verband, TMV®)
at TantraConnection, Olaf Göbel
Start of Training, 8/2018
Certificate, 1/2020

Diverse Positionen in der Medienbeobachtungsbranche