This profile was automatically translated using Google Translate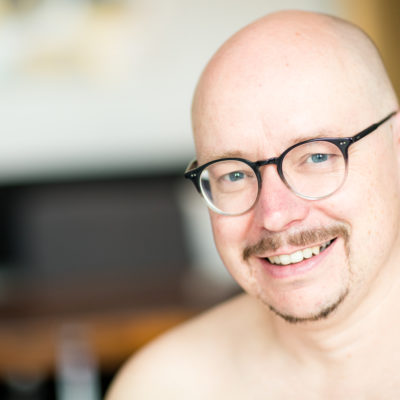 Djure Aaram Meinen
Hamburg, Münster
I create a room for you that is there for you. For everything you bring with you, for everything you want to show. I take time for you. Time when you can just be. Touched, connected, loved.
Philosophy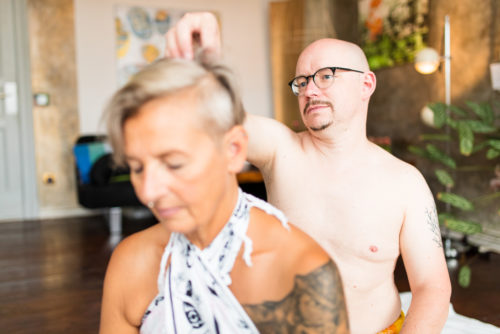 MY INVITATION TO YOU
take your time
It is very important to me that I have time for you. From arrival to farewell you should take three to four hours.
We start with a preliminary discussion, exchange your wishes and decide what will be good for you on this day. Afterwards you have time to freshen up and change. My tantra massages begin with an attentive greeting and adoration. Afterwards there is a lot of time for touching your whole body, awakening your feelings and space for your emotions.
A massage usually lasts two and a half hours or longer. Much time? This time almost always passes much faster than you feel. After the tantric massage there is time to follow up, you can take a shower and if you feel the need to talk about your experiences, there is of course enough space for that.
Dates & Facts
Experience

Professionelle Massagen seit Sommer 2019

Languages

English, German

Qualifications

Tantric Massage Practitioner TMV®
Background & Training
Selbständiger Kommunikationsberater
Tantric Massage Practitioner TMV®
Professional training according to standards of the German Tantric Massage Association (Tantramassage-Verband, TMV®)
at TantraConnection, Olaf Göbel
Start of Training, 8/2018
Certificate, 1/2020

Diverse Positionen in der Medienbeobachtungsbranche