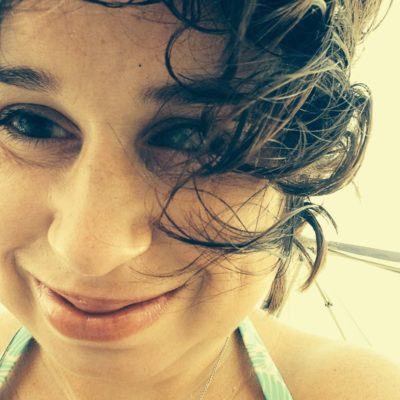 Amber DiPietra
St. Petersburg, FL. , San Francisco, CA
The art of being in your body and connecting to other bodies. With a focus on healing body shame, nourishing sensory awareness, cultivating sensual style, restoring sexual wellness, revitalizing intimacy, and catalyzing personal growth.
Philosophy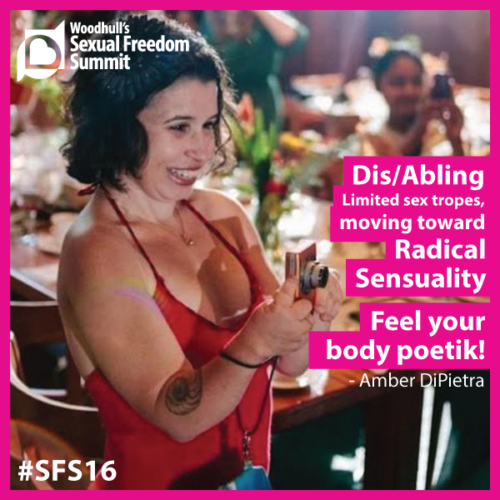 Amber DiPietra is a sexological bodyworker, intimacy coach, a performance artist, a disability advocate/person with a disability, and a writer.
Find out more at www.thebodypoetik.com.
She is the co-author of Waveform (Kenning Editions) with Denise Leto. Her writing has been anthologized in Beauty is a Verb: the New Poetics of Disability (Cinco Puntos Press), The Force of What's Possible; Accessibility and the Avant-Garde (Nightboat Books) and Somatic Engagement (Chain Links).
Amber is a certified sexological bodyworker through the Institute of Advanced Studies in Human Sexuality in San Francisco.
She has performed with the integrated disability dance troupe Axis Dance at Yerba Buena Center for the Arts in San Francisco and she has done a solo installation at the San Francisco Museum of Modern Art.
She recently traveled back in time, to the softest water, to live in her native St. Petersburg, FL. She also visits her other home, SanF Francisco, often and sees clients there.
Dates & Facts
Languages

English

Qualifications

Certified Sexological Bodyworker
Background & Training
Certified Sexological Bodyworker
International professional training for somatic sex educators. Recognized by the Association of Somatic and Integrative Sexologists (ASIS).
Start of Training–
Certificate, 4/2014