Dr. Namita Caen
Mill Valley, California, San Francisco
Specializes in Somatic Sex and Intimacy Coaching for individuals and couples of all genders and sexual orientations. With over 15 years experience, she works with clients in a way that is supportive, confidential and entirely from judgment.
Offers
Online Practitioner / Online Classes
Philosophy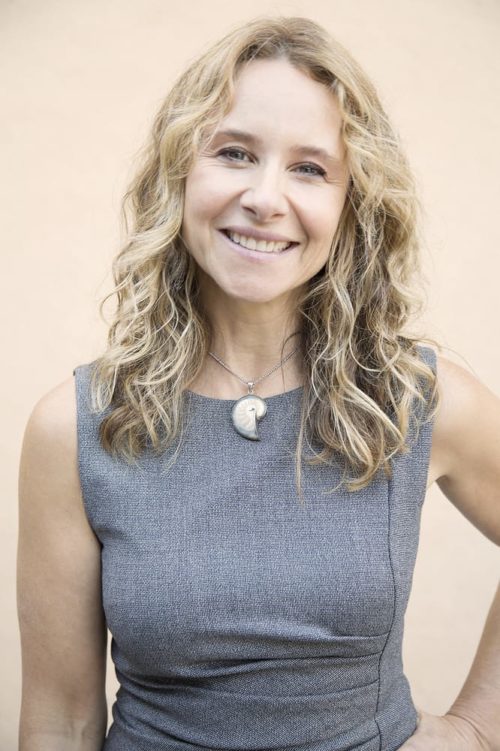 I believe that healthy sexuality holds an important key that unlocks our potential for profound healing, deep intimacy, erotic pleasure, and passionate loving relationships.
I'm delighted to share a little about my sexual journey with you. My relationship with my own sexuality is what led me to do this work. Growing up in the UK like most of my peers I received little or no sex education. I entered the dating world with many hangups about my body and the daunting prospect of having sex. I felt awkward, insecure and utterly unprepared. Struggling with my self-esteem for a number of years only contributed further to my lack of healthy and satisfying sexual experiences.
Determined to demystify the world of sex, I gathered my courage and set off on a quest to discover what sexuality was really all about outside of the confines of British moral and cultural norms. This quest, which became a lifelong study of sexuality and relationships, led me to live and train extensively in several countries and cultures around the world and eventually to becoming a Doctor of Human Sexuality.
I can help you learn how to navigate your sexual journey for optimum pleasure and intimacy with yourself and your partner.
CREDENTIALS:
Doctorate in Human Sexuality, DHS: Institute for the Advanced Study of Human Sexuality, Ca (IASHS)
CA State Certified Clinical Sexologist: Institute for the Advanced Study of Human Sexuality, Ca
CA State Certified Sex and Intimacy Coach: Sex Coach University, Ca
Certified Sex Educator: San Francisco Sex Information, Ca (SFSI)
CA State Certified Sexological Bodyworker and Somatic Educator: (IASHS)
Somatic Sex Educator: Somatica® (Celeste & Danielle)
Certified Urban Tantra Teacher: Urban Tantra (Barbara Carrellas)
Certified Professional Co-Active Coach: Coaches Training Institute, Ca
BA, Psychology: Kent University, UK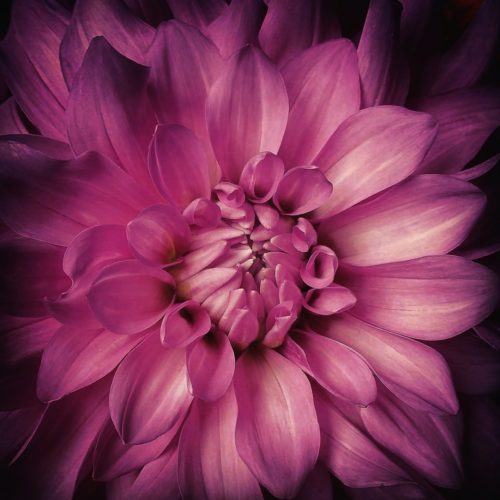 .
TESTIMONIALS FROM THERAPISTS AND COLLEAGUES:
"Dr. Namita is a vibrant, skilled caring dedicated and creative clinical sexologist and sex coach.
She has the knowledge and ability to elevate her clients to achieve their highest goals using a unique warmth and lightness of being. I adore her spirit, her flair, her deep commitment to sexual healing. Anyone working with her is blessed to have Namita by their side."
(Dr. Patti Britton, Pioneering Sexologist/Sex Coach, Author of The Art of Sex Coaching, and Co-Founder of Sex Coach University)
"Dr. Namita is extremely professional in her approach to her work. I know that all clients seeing her would be in safe hands."
(Mike Lousada Psychosexual Somatics® Therapist)
"I have great confidence in Namita, She is caring, compassionate, and very knowledgeable in her field. I do not hesitate to refer to her clients who struggle with issues relating to intimacy and sexuality because I believe she can help."
(Fawzia Campana, MA, LMFT)
.
WATCH ME ON YOUTUBE:
Dr. Namita talks with Flexible Films - an in-depth interview
Dr Namita Caen explains her work as a sex and intimacy coach.
Dates & Facts
Experience

Working with Individuals since 2000

Working with couples since 2001

Practicing Sexological Bodywork since 2011

Practicing Tantra since 1998

Languages

English, German, Spanish, French

Qualifications

Certified Sexological Bodyworker
Background & Training
Certified Sexological Bodyworker
International professional training for somatic sex educators. Recognized by the Association of Somatic and Integrative Sexologists (ASIS).
Start of Training–
Certificate, 11/2010

Contact
email hidden; JavaScript is required