Kirsteen Farley
Glasgow, Scotland
Sex Coach, Certified Sexological Bodywork, Tantra Coaching,Tantric Massage, Sex Education, Sex Therapy, Sexuality & Intimacy Coaching, Kink Awareness, LGBTQ friendly
Philosophy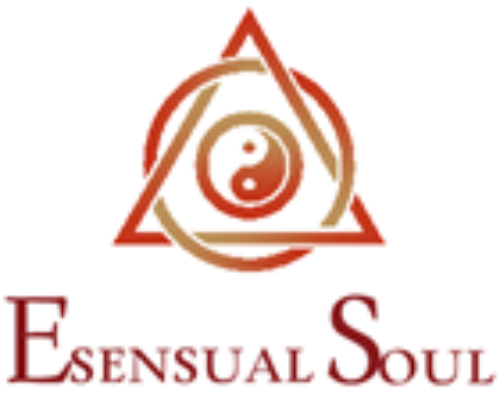 I am passionate about supporting others on their journey to embrace one's sexual self and integrate into sexual wholeness by celebration and acceptance of their own unique erotic nature.
I work with couples, individuals and groups and provide an accepting space for those who seek to uncover and embrace their full erotic potential. Those that wish to live a deep intimate and passionate life of pleasure with themselves and others.
The main areas I work within are:
* Intimacy & Relationship coaching.
* Women's sexual health & wellbeing.
* Men's sexual health & Wellbeing.
* Couples sex coaching
* Sexual Trauma
* Sexual Shame, Porn addiction
My sessions are a collaboration between you, the client, and myself, focused on your individual requirements.
I incorporate a range of modalities including Shamanic,Taoist, Tantric, Psychology and Western Philosophies. This breadth of training enables me to assist in bringing about a deep alchemical transformation within each individual if they so choose.
I invite you to call me on
+44 (0)7768 638 602
Dates & Facts
Qualifications

Certified Sexological Bodyworker
Background & Training
founding member and secretary of the Somatic Sex Educators Association Australasia
Certified Sexological Bodyworker
International professional training for somatic sex educators. Recognized by the Association of Somatic and Integrative Sexologists (ASIS).
Start of Training, 2/2012
Certificate, 6/2012
Certified Somatic Sex Educator (ISS) (2013), 6/2013

Contact
email hidden; JavaScript is required