This profile was automatically translated using Google Translate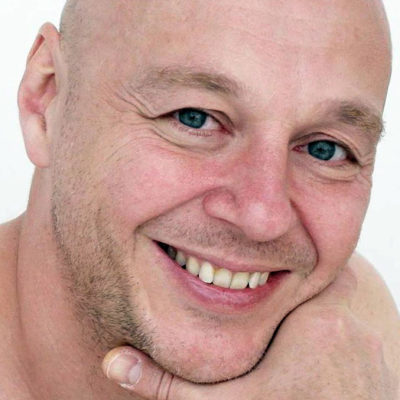 Bob
Esch-sur-Alzette / Luxemburg, Köln
Philosophy
In a protected space, I will accompany you on a journey of the senses, security and pleasure.

Surrender, feel yourself completely and meet the love for yourself.

.
.


FEEDBACK
Security, letting go, being accepted, vibrating
It started with a warm friendly welcoming look from Bob and then I was allowed to enjoy a beautiful massage. Bob's cuddly, delicate and at the same time clear touches gradually got me out of my head and into my body - I could feel and enjoy and experience my body pulsating and vibrating everywhere. Afterwards I feel relaxed and awake at the same time. Thank you very much!
MH
.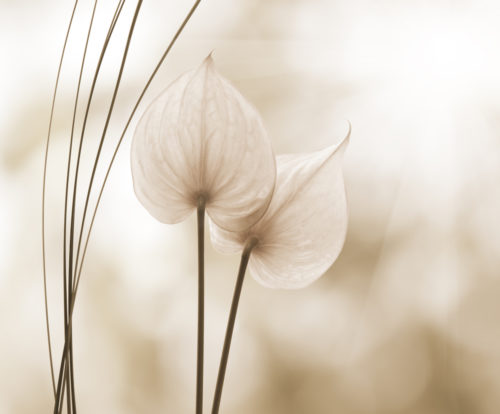 Dear Bob,
It's been a few weeks since I was allowed to receive my very first tantra massage from you.
I particularly liked your natural, uncomplicated and friendly manner. You understood how to pick me up and wipe my fears away. Your touches were soft and strong and unintentional. It was all about me. And that was a beautiful setting for me to surrender completely. You have strengthened and honored me in my femininity. In the end you held me very dearly and I was able to reconcile with all the masculine obstructive concepts in me and your masculine power and my being held made me more complete. I will definitely come back! Many many thanks!
AS
.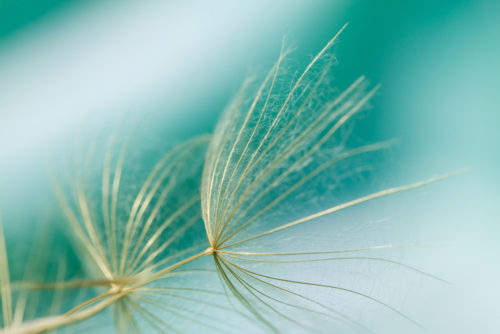 Dear Bob,
It's been exactly a week since I was with you in Cologne. It's the craziest thing I've ever done in my life and at the same time the most beautiful.
I had to overcome this decision for a long time because of some hurdles to overcome (insecurity, fear of entrusting your own body to a complete stranger, tolerating nudity if you are not satisfied with your own body). I have hardly any experience in terms of sexuality or only a bad one... and yet you managed right from the start of the massage in a very special way that I was able to open up and experience sensuality for the first time in my life.. .I thank you for your sensitive nature.And I will be back! Warm greetings,
EU
.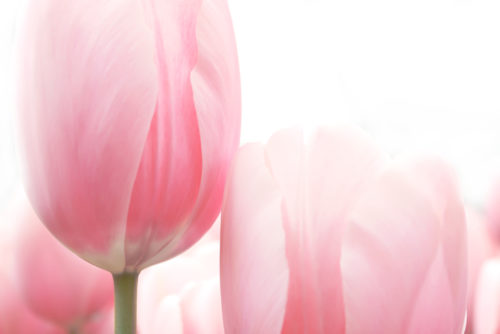 Hello dear Bob,
my friend and i want to thank you again on this way. Even days later, the threesome massage with you still sounds pleasantly in us, especially in me. What fullness to be massaged by two men at the same time! You did a wonderful job of building a team with my boyfriend and guiding us through this special couples massage. There wasn't a moment of jealousy from him and there wasn't a moment of irritation from me, you guys adjusted so well. We feel very inspired by this unforgettable tantra massage and will definitely repeat it!
D&L
Dates & Facts
Languages

German, French, Luxemburgisch

Qualifications

Tantric Massage Practitioner TMV®
Background & Training
Thai Yoga Massage bei Evelyn Unger, Institut für Traditionelle Thai-Yoga-Massage, Thailand
Yoni & Lingam Massage bei Melanie Fritz, Tantramassage Lernen, Kirchheim
Tantra-Massage bei Nhanga Ch. Grunow & Melanie Fritz, Tantramassage Lernen, Kirchheim
"Das Tao der sexuellen Massage" bei Nirtana E. Gerhardt, Tantramassage Lernen, Oberrot
"Kino Mana" in Hawaiianischer Körperarbeit bei Susan Pa'iniu Floyd, Aloha Inter., Kisslegg
"Masterlover" bei Mahasatvaa Ananda Sarita, Tantra-Essence, Dippoldiswalde/Schmiedberg
Fesselmassage "Sinnliche Magie" bei Petra Schickedanz, Stuttgart
Kashmiri-Massage "Cycle III" bei Marie Jésus Sandoval, Association Amrita, Dole Frankreich
Kashmiri-Massage "Cycle II" bei Marie Jésus Sandoval, Association Amrita, Dole Frankreich
Assistenz AnandaWave® Grundseminar bei Michaela Riedl, Wermelskirchen
Assistenz AnandaWave® Paarseminar "Die Kunst der intimen Berührung", Wermelskirchen
"Kino Mana II" in Hawaiianischer Körperarbeit bei Jutta Hahr, Tübingen
"Kino Mana IV" Teacher training bei Susan Pa'iniu Floyd, Aloha International, Fürnsaal
"Kino Mana I" in Hawaiianischer Körperarbeit bei Jutta Hahr, Fürnsaal
Tantric Massage Practitioner TMV®
Professional training according to standards of the German Tantric Massage Association (Tantramassage-Verband, TMV®)
Start of Training, 10/2008
Certificate, 12/2010

"International Lomi Conference" bei Susan Pa'iniu Floyd, Aloha International, Fürnsaal
Gesundheitspraktiker bei Cornelia Promny, UTA-Akademie Köln
Yoni- und Lingam-Massage bei Dirk Liesenfeld und Sarah Lentze, ZEGG Bad Belzig
Hawaiianische Energie-Massage und Aufbautraining bei Rachana L. Wolff, UTA-Akademie Köln
Tao-Massage bei Dirk Liesenfeld und Sarah Lentze, Gottsdorf
Tantra-Massage bei Dirk Liesenfeld, Tantrazentrum Berlin
"Ja zu mir, Ja zu dir" bei Saleem Matthias Riek, The Art of Being, Wildberg/Schönbronn
Reiki-I bei Heide Walle, Frieckingen am Bodensee
"Das Tao der sexuellen Massage - Tao I" bei Elisabeth Müller-Schwefe, Uexheim/Vulkaneifel
"Liebe-Lust-Leidenschaft" bei Lucian Loosen, EroSpirit, Bad Honnef
Ayurveda-Massage bei Silvio Wirth, Secret of Tantra, ZEGG Bad Belzig
Ylang-Ylang-Massage bei Silvio Wirth, Secret of Tantra, ZEGG Bad Belzig
Erotische Massage bei Leila Bust und Björn Leimbach, LoveCreation, Witten
"Die Umarmung" bei Lucian Loosen, EroSpirit, Bad Honnef
"Kundalini" bei Lucian Loosen, EroSpirit, Bad Honnef
"The Joy of Touch Sensitivity Massage" bei Lucian Loosen, EroSpirit, Bad Honnef
Directions
Place Winston Churchill 13
4056 Esch-sur-Alzette / Luxemburg
Get Directions
DAKINI Tantra Massage
Ebertpl. 9
50668 Köln
Get Directions