This profile was automatically translated using Google Translate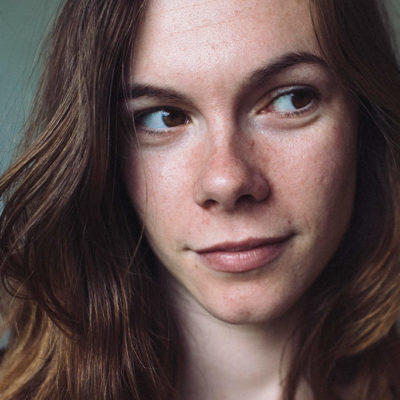 Stella Witry
Belvaux / Luxembourg
Since 2008, my passion has been to accompany women, men and couples on the topics of self-love, mindfulness and communication.
Offers
Classes and Workshops
Philosophy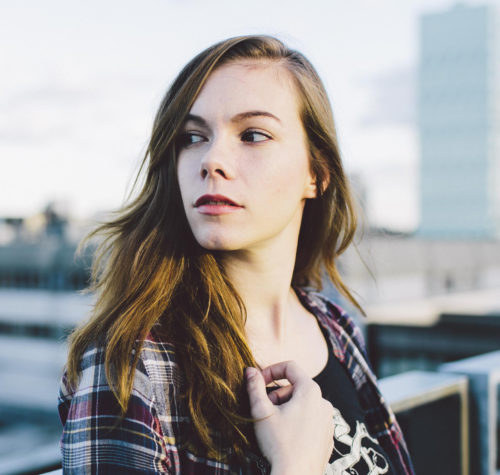 "Bee Free Love Yourself" After graduating in plastic arts, I went to Freiburg in 2008, still enthusiastic about art, to study graphic design. In addition to my studies, I came across the massage sector and also tantric massage. Fascinated by the way of seeing a person holistically, without shame, without condemnation, I entered this area. After I set out on the path to learn more about myself, I felt more and more the need to pass this on.
Dates & Facts
Experience

Seit 2008 im Flow-Massagen Freiburg

Art of Touch Hamburg

Flowing Pleasure Hamburg

Float Hamburg

Mobile Massagen Hamburg

Womman Schweiz

2015 Eröffnung meiner Räume in Luxemburg

Languages

English, German, French, Luxemburgisch

Qualifications

Certified Sexological Bodyworker
Background & Training
Embodiment Work (Yoga, Meditation, Relationship, Leading, Boundaries, Trauma)
Trauma is your superpower
Fruchtbarkeitsmassage nach Brigit Zart
Akademie für Sport und gesundheit- Wirbelsäulengymnastik Trainer in Hamburg
Certified Sexological Bodyworker
International professional training for somatic sex educators. Recognized by the Association of Somatic and Integrative Sexologists (ASIS).
at IISB, Didi Liebold and Janine Hug
Start of Training, 2013
Certificate, 2014