This profile was automatically translated using Google Translate
Sexological Bodywork and somatic sexual counseling can be used as needed (for example, if illnesses exist) with naturopathic methods, med. Massage and scar treatment / suppression are connected.
Philosophy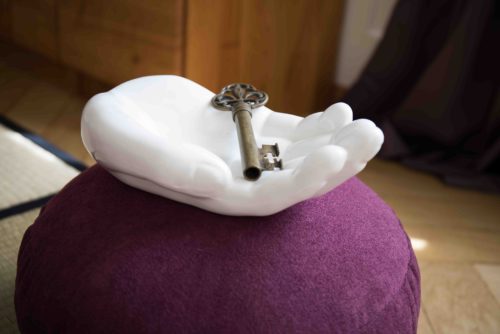 Sexuality - lived or not - is often very painful. I understood that during my time as med. Masseuse in a psychiatric clinic. Holistic alternative medical work for me includes the whole person, even as a sexual being.
Dates & Facts
Experience

Languages

English, German, French

Qualifications

Certified Sexological Bodyworker
Background & Training
Certified Sexological Bodyworker