This profile was automatically translated using Google Translate
Sexological Bodywork and somatic sexual counseling can be Bodywork using naturopathic methods, med. Massage and scar treatment / debugging can be combined.
Philosophy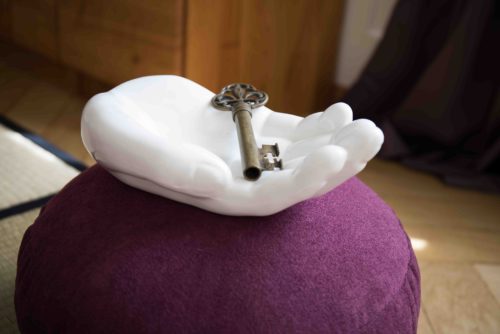 Sexuality - whether it is lived or not - is often very painful. I understood that during my time as a med. Masseuse in a psychiatric clinic. Holistic alternative medical work for me encompasses the whole person, also as a sexual being.
Dates & Facts
Experience

Languages

English, German, French

Qualifications

Certified Sexological Bodyworker
Background & Training
Certified Sexological Bodyworker