This profile was automatically translated using Google Translate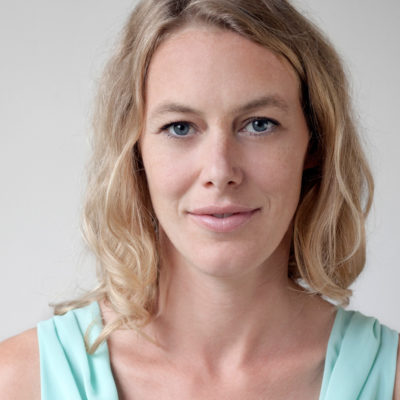 Katrin Aschermann
Hamburg
I accompany you tenderly and powerfully on all levels of your being, through times of crisis, growth and change towards being an authentic and fulfilling woman, man and relationship.
Offers
Classes and Workshops

Online Practitioner / Online Classes

Other offers
Philosophy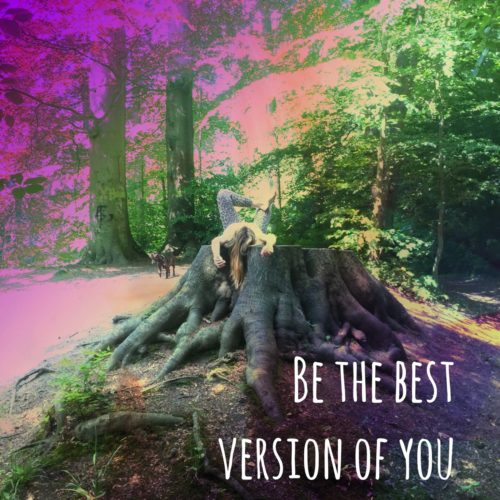 After many years of exploring pleasure and pleasure in direct sexual bodywork, my focus is now on exploring and healing pain, fear & trauma.
I accompany you mindfully and lovingly in feeling these shadow aspects in depth, little by little, without becoming overwhelmed or dissociating. By integrating these rather unpleasant aspects, which we all carry within us to a greater or lesser extent, we can find deep relaxation and true intimacy with ourselves.
In my opinion, this is the prerequisite for a happy and joyful life.
Dates & Facts
Experience

seit 2015 Sexual- und Paartherapie, Berührungscoachings für Paare in eigener Praxis für Körperpsychotherapie & Coaching

seit 2015 Traumatherapie (Somatic Experiencing, NARM, SATe)

seit 2012 Leitung von Workshops & Seminaren, Frauengruppen, Seminarreisen

2011- 2019 Gründung und Leitung Massagepraxis Tantra & Evolution, Hamburg

2010- 2019 Tantramassage & prozessorientierte Körperarbeit, Frauenmassage & Sexualcoachings für Frauen, Männer und Paare.

2012- 2018 Aus- und Weiterbildung des Teams in tantrischer Körperarbeit

Languages

English, German, Spanish, French, Portoguese

Qualifications

Perlentor Yoni-Massage Practitioner (Nhanga Grunow)
Background & Training
NARM (ressourcenorientierte Traumatherapie bei Entwicklungstrauma) bei Laurence Heller
Praxis für körperorientierte Psychotherapie & Coaching, Hamburg
regelmässige Tai Chi, Yoga- oder Meditationspraxis
Leitung Tantra & Evolution Massagepraxis, Hamburg
Somatic Experiencing nach P. Levine (Traumatherapie bei Schock- und Entwicklungstrauma)
SATE Training Modul 3, Neurobiologie liebevoller Beziehungen, UTA Akademie
Paartherapie bei Samarona Buunk, UTA Akademie, Köln
SATE Training Modul 2, Aufbau gesunder Beziehungen im Erwachsenenalter, UTA Akademie
Zulassung als Heilpraktikerin für Psychotherapie
Integrale Somatische Psychotherapie, Raja Selvam, Ph.D., Ph.D., UTA Akademie, Köln
SATE Training Modul 4, Die Arbeit mit Missbrauch im therapeutischen Kontext, UTA Akademie
SATE Training Modul 1: Heilung früher Bindungsverletzungen, Diane P. Heller
Coaching- und Kommunikationstrainings, Coaching University, Ibiza
Light Grid Practitioner, Energiearbeit nach Damian Wynne
Jahrestraining "Im Tempel der Weiblichkeit", Mayonah Bliss & Tatjana Bach, Witzenhausen
Blissfull Bondage, Ruby May, Leipzig
Tantraseminar bei Daniel Odier, Berlin
3jährigesTraining "Deep Living" Prozessbegleitung, Schwerpunkt Sexualität, James Swank
Libido Medicine for Woman, Isa Magdalena, IISB, Zürich
Tantraritualmassage "Wellen der Weite", IISB, Didi Liebold & Janine Hug, Zürich
Beckenboden- und Analmassage, K. Ruby, Hamburg
Perlentor Yoni-Massage Practitioner (Nhanga Grunow)
Training in Sexual Coaching and Yoni-Massage, specialized in female clients.
Start of Training, 4/2010
Certificate, 11/2010

Tantraseminar bei No Guru, Susanna Sitari & M. Govinda, Toskana
Urban Tantra, Barbara Carellas, Berlin
Ausbildung in Tantramassage nach Andro bei Maren Emde, Frankfurt
Thaimassage Ausbildung, Chang Mai, Thailand
Kundalini Yoga Lehrerausbildung 3HOrganisation, Hamburg
Ausbildung zum Persönlichkeitstrainer (Self Effectiveness Training) Calumed e.V.
Sensorische Integrationstherapie (Jean Ayres), GPF, Bergen
Ausbildung zur Ergotherapeutin, Hannover
Contact
email hidden; JavaScript is required
Directions
Praxis für Körperorientierte Psychotherapie, Traumatherapie, Paartherapie, Paarberatung, Somatic Experiencing, NARM
Eimsbütteler Str. 25
22769 Hamburg
+49(0)15228699522
Get Directions