This profile was automatically translated using Google Translate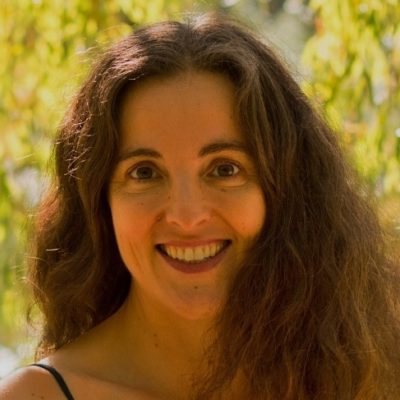 Mara Stadick
Potsdam (bei Berlin)
As a Sexological Bodyworkerin, I will accompany you in exploring your sexuality so that you can feel yourself more intensely, expand your orgasmic potential and enjoy your wonderful body with joy, desire and creativity!
Offers
Classes and Workshops

Other offers
Philosophy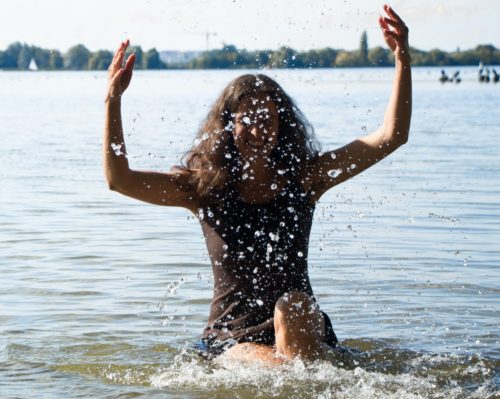 The topics of sexuality and human relationships have occupied me for a long time. I used to read, discuss, write and do my own research about it. Today I like to pass on this knowledge in my work.
I would like to support you in feeling good about yourself, in experiencing and setting your limits, in discovering and living your desire and in opening your heart - both to yourself and to your partner.
Dates & Facts
Experience

Seit 2016 arbeite ich einzeln mit KlientInnen, sowie mit Paaren und Gruppen.

Seit 2016 gebe ich verschiedenste Workshops im Bereich Sexualität und Beziehung.

Seit 2020 leite ich die Sexological Bodywork Ausbildung mit am ISB Berlin.

Seit 2022 gebe ich Fortbildungen im Bereich Sexualität und Körperarbeit.

Languages

English, German

Qualifications

Certified Sexological Bodyworker
Background & Training
Fortbildung zur Ego-State-Therapie bei Woltemade Hartman
Masterclass Intimmassage bei Janine Hug und Didi Liebold in Zürich
Seminare zur Crucible Neurobiologischen Therapie bei David Schnarch
Certified Sexological Bodyworker