This profile was automatically translated using Google Translate
I wish that with my mindfulness and appreciation I open a space full of trust, in which you can let go and accept and celebrate every feeling as a gift.

I warmly welcome you!
Philosophy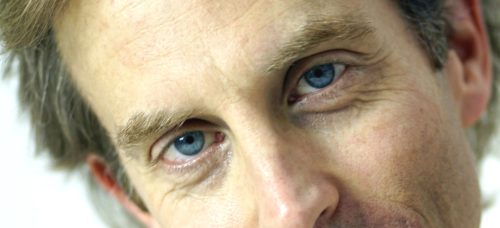 My affinity for massage and my curiosity were my invitation to turn to tantric massage. When I set out on the tantric path, I had no idea what a deep journey I would go with it. I am grateful and happy to be able to express my spiritual path in the massage rituals. It fulfills me to be able to accompany people in the massage a little bit on their way. I truly find meeting people in this way. It is honest, it is sincere and open, it gives trust. I like to stand up for an open, warm and touching world.
In the sensuality massage I let elements of the tantric massage and the singing bowl massage merge. I tailor this to your needs. I find both the singing bowls and their sounds fascinating. Wrapping these special overtones supports the creation of a room full of trust and works in different ways. Peter Hess, inventor of singing bowl therapy: "The sound protects, strengthens and heals the aura."
At first glance it may seem confusing that I, as an engineer, have made my way to bodywork. Today I see this as a logical and valuable step to be able to combine two strong sides. Neither spirituality alone, nor my clear, factual engineering understanding alone could make me who I am: holding the room and letting energy flow.
Touches can trigger a lot. New experiences can and should be. In my massages, I invite you to let go of social constraints and rediscover yourself.
I am a member of the Tantra Massage Association. V. (http://www.tantramassage-verband.de/) and work according to the guidelines of the association.

Dates & Facts
Experience

Seit 2016 Arbeit mit Tantramassage

Seit 2018 Arbeit mit Therapie-Klangschalen

Languages

English, German

Qualifications

Tantric Massage Practitioner TMV®
Background & Training
Arbeit mit Menschen aus verschiedenen Kulturen (Europa, Asien, Amerika, Mittlerer Osten)
Weiterbildung in Klangschalenmassage, Paracelsusschule Hamburg
Tantric Massage Practitioner TMV®
Professional training according to standards of the German Tantric Massage Association (Tantramassage-Verband, TMV®)
Start of Training, 12/2016
Certificate, 6/2018

Kurse in klassischer Ganzkörpermassage