This profile was automatically translated using Google Translate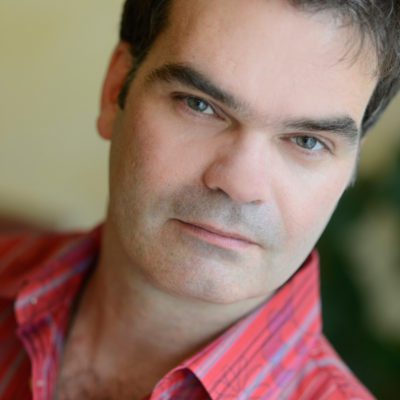 Olaf Göbel
Wuppertal, Nettetal
With our seminars we create a space for the unfolding of life and love. Our offer includes tantra and tantra massage seminars as well as professional training in tantra massage within the framework of the tantra massage association.
Offers
Classes and Workshops

Other offers
Philosophy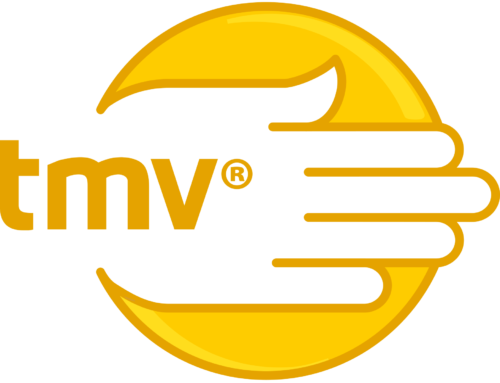 TantraConnection is the official trainer of the Tantra Massage Association
http://www.tantramassage-verband.de/
TANTRA IS CONNECTION
... with yourself,
with others,
with life, the divine ...
We have been offering tantra and tantric massage seminars since 2005.
- day events,
- weekends and longer seminars,
- as well as a certified tantric massage training TMV(R)
are part of our offer, which is used by many people every year.
Individual advice and support are also possible.
With our seminars we create a space for the unfolding of life and love. Conscious being in the here and now, in your own body, is the path on which we accompany you. Time and energy for intense vitality, nurturing and sensual encounters, stillness and mindfulness lead to new experiences - mostly exhilarating, sometimes challenging, but always expanding. Healing freedom can arise in which something new can unfold.
"Blooming has nothing to do with ability, but with being."
In the original sense of the word Tantra (weaving, expanding), we are concerned with growing consciousness, with deepening the connection with oneself, with others, with life, with the divine.
Dates & Facts
Experience

Seminarleiter im Bereich Tantra und Tantramassage seit 2005

Languages

German

Qualifications

Official Trainer for the German Tantric Massage Association TMV®
Background & Training
1. Vorsitzender des Berufsverbandes für Tantramassage (Tantramassage-Verband e. V.)
In der Tantramassage-Aus- und Fortbildung tätig
Seminarleiter im Bereich Tantra und Tantramassage; Mitgründer von TantraConnection
Official Trainer for the German Tantric Massage Association TMV®