This profile was automatically translated using Google Translate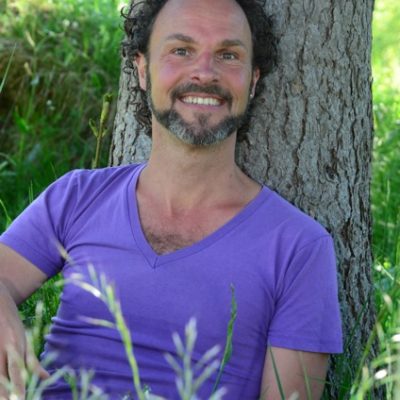 Volker Moritz
Amsterdam/ Niederlande, Brienz BE/ Schweiz
For all ages (18+), genders, sexual orientations and preferences
Offers
Classes and Workshops

Other offers
Philosophy
Let go of stress & compensate for trauma
Working with the body: the body as a key
Take your sexuality and relationships to the next level
From the narrow to the wide: Discover decision-making options and freedom
Healing primal movements: Continuum Movement
The transforming power of eros
And even more in depth: Maori Bodywork & Healing
Individual sessions (also possible with Skype)
Work with couples
Personal retreats on the Schweibenalp, a place in nature
Groups / training courses, lectures & workshops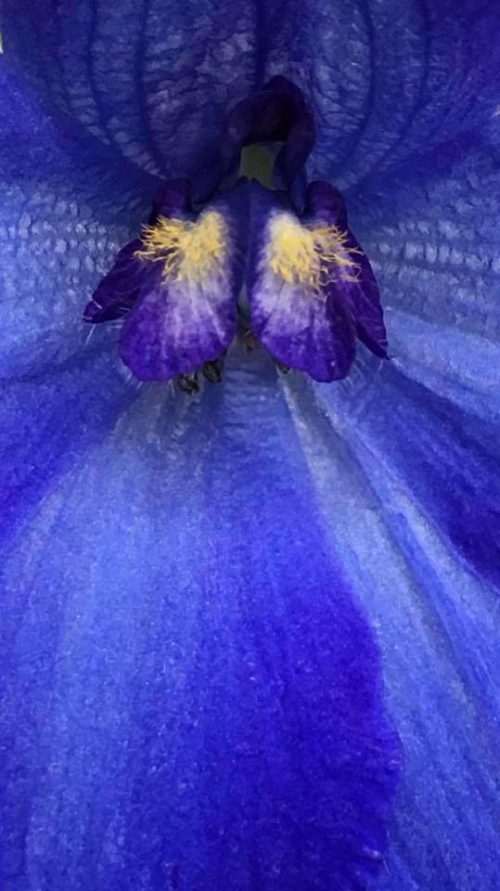 Meetings
========
Discussions can help clarify topics and give you new insights. Your inner, as yet unconscious worlds and sources of power can also be discovered through touch, special breathing techniques and sounds that are easy to learn.
In the sessions I bring all of my knowledge and experience together: As a trained psychologist, sexologist and therapist on the one hand. And on the other hand as a healer and Bodyworker .
time for you
First and foremost, we create time and space for yourself in the sessions. You speak, I listen. It is possible to speak only for the first session. It is your time
Fulfill the desire of your heart, let yourself be touched
We take time to research your situation and your emotional and physical needs. We translate these needs in a certain way so that your heart's desire can be fulfilled.
Experience time and rest, develop mindfulness
Be kept simple
Touch / massage
Being seen, receiving recognition and appreciation, feeling acceptance
Process old issues and trauma, break taboos, experience freedom
Expand boundaries or learn to set boundaries
Awaken your system or bring it into balance with the help of breath, sound and movement
New experiences and learning goals
The session can also have specific goals, to learn or experience something as desired.
Dates & Facts
Languages

English, German, Dutch

Qualifications

Certified Sexological Bodyworker (CSB)
Background & Training
Certified Sexological Bodyworker (CSB)
Autorisierter Continuum Movement Lehrer (von Emilie Conrad, Santa Monica)
Sexologe, Supervisor (RINO, Utrecht; durch die NVVS registriert)
Diplom-Psychologe (klinische und soziale Psychologie, Universität Amsterdam)