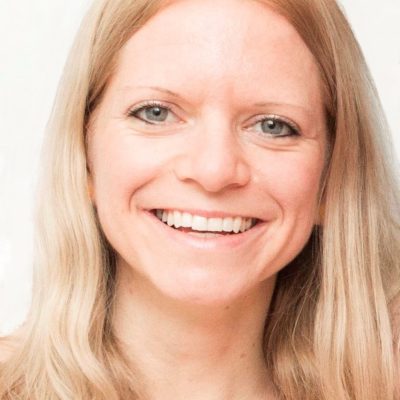 Zuzana Bělohlávková
Prague
Deepen your self-perception, create a positive relationship to your body, to relax stress and traumas that limit us in experiencing and block our life energy, reviving and bringing consciousness into the body.
Offers
Classes and Workshops
Philosophy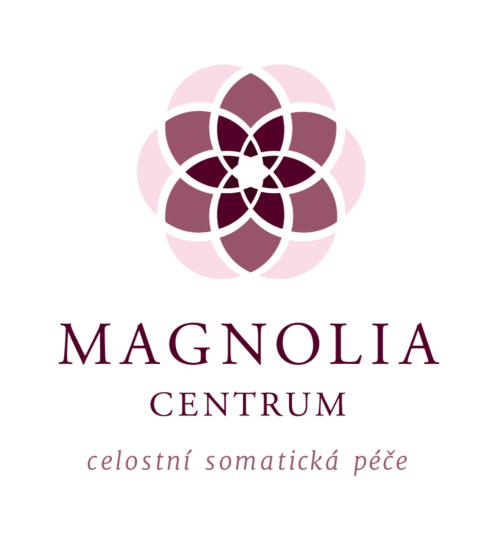 ABOUT ME
=========
Probably the strongest impulse that gives me the energy and the desire to work and move on is a positive response from my clients, friends and people I encounter in my work. At present, I am engaged in a whole body massage, work with body, energy and intent, and lecturing and counseling in sexuality, intimacy and personal development. This work fills me, brings me a lot of joy and valuable incentives and gives my personal and professional life a new dimension. Besides this, I also act as an editor, corrector and translator. My other hobbies include carving, moving / dancing / stepping, planting, traveling, studying foreign languages, eating, spending time in nature, music, culture, skiing and learning new things.
===========================
PROFESSIONAL EDUCATION:
===========================
2017 - Acoustic Body® Retreat - a combination of sound and vibration principles with conscious body work and ecopsychology - Catarina Brazão, Markus Pesonen
2015-2016 - Training in Somatic Coaching ® - ICF accreditation in the ACSTH category - PhDr. Barbora Janeckova, Ph.D., Gabriele Hoppe, Mgr. Adéla Barešová, Ing. Ondřej Charvát
2015-2016 - Training of volunteers for work with clients of home hospice Travels Home - Mgr. Tereza Bímová, PhDr. Zuzana Vondrichova, PhD.
2012 - retraining Massage for sports and reconditioning massages - REFIT
2007-2010 - Bc. - UJAK - Social and media communication
2006 - Ceramics Ceramics , Ceramics atelier K, sro
2001-2006 - FHS UK - Humanities Education, certified editorial work
1996-2000 - Dis. - VOŠIS - Information Management - Museum and gallery services
==============================================
SELECTION OF GRADUATED TRAININGS AND SEMINARS
==============================================
• Professional Sexological Bodywork Training - CSB - Certified Expert and Teacher for Sexological Work with the Body - EASE, under the leadership of Joseph Kramer, Ph.D.
• Meeting with biosynthesis - basics of psychotherapeutic method of working with the body - PhDr. Barbora Janeckova, Ph.D., Kateřina Sarkisová, DiS.
• Introduction to body - focused psychotherapy - MUDr. Tomáš Morcinek
• Working with the body in psychotherapy - Prague College of Psychosocial Studies - Saša Heidlerová, Eva Havrdová
• Training for Life - 6. Chakra - Third Eye - Inner Vision and Intuition, 7. Chakra - Crown Chakra - Consciousness and Spirituality - Komala de Amorim, Khushru Gregor Steinmaurer
• Voice and Power of Speech - Intensive Voice Workshop - Komala de Amorim
• Body, Soul, Heart I. - Healing and Initiation (Way of Confirmation of Natural Sexuality) - Alan Lowen
• Practical philosophy of life - summer camp of metaphysics, course of spiritual development II., IV., V. - Creation of reality - theory and practice - Eva Baková
• School of Pelvic Floor I. - Renata Sahani Skálová
Mohendžodáro - School of tantrageography for women I. - Iveta Kučerová
• Professional training Holistic sensual massage - ritual holistic sensual massage, touch art, massage and reflexology of sexual organs, pelvic floor massage, anal massage, breathing and stroke technology, work with energy and intent, massage of the mouth, nose and ear, ritual of senses, element massage, curative aspects of holistic sensual massage, pleasure and healing
- vaginal mapping, course assistance - EASE, Mgr. Denisa Paleckova, CSB, Ing. Richard Vojík, CSB
• Baby massage - massage course for children and infants in the postgraduate educational program for masseurs, physiotherapists and regeneration workers - Ľudmila Klemanová, School of classical and sports massage and coaching school Mgr. et Mgr. Romana Šimáček LL.M., MBA in Brno
• Requalification Masseur for sports and reconditioning massages - REFIT
• Emo Trance - certified course of emotional transformation (energy psychology, work with emotions) - Miroslava Martišová
• "The Ultimate SAR Experience" (AASECT, Dr. Patti Britton, Dr. Robert Dunlap
• Universal Experience - Confidential meeting with your own death - Alan Lowen
• The Artist's Way - Mgr. Veronika Kafková
• Women Power Strength, Orgasmic Woman, Art to Pleasure Men - Mgr. Julie
"Gaia" Poupetova, ASC, CSB
• Reiki 1st Grade - Reiki Master Ing. Jiří Kysilka, Ph.D.
• Liberation of the inner child, Searching for connections - active imagination as a method of examining the structure of the unconscious and its images - If. had. Kamila Ženatá
Dates & Facts
Languages

English, Czech

Qualifications

Certified Sexological Bodyworker
Background & Training
Certified Sexological Bodyworker
Contact
email hidden; JavaScript is required