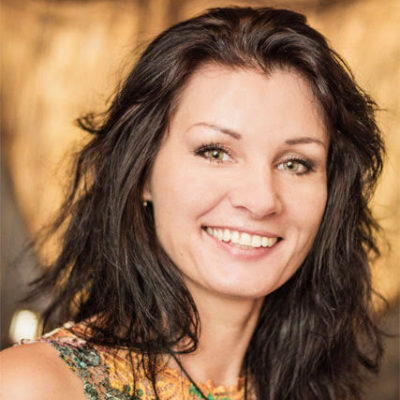 Katarína Legátová
Martin, Prague
Tantra Massage works at a very deep level. You will start to feel, feel and finally LOVE yourself. You will feel happier and cheerful in your body, regardless of the outside circumstances.
Philosophy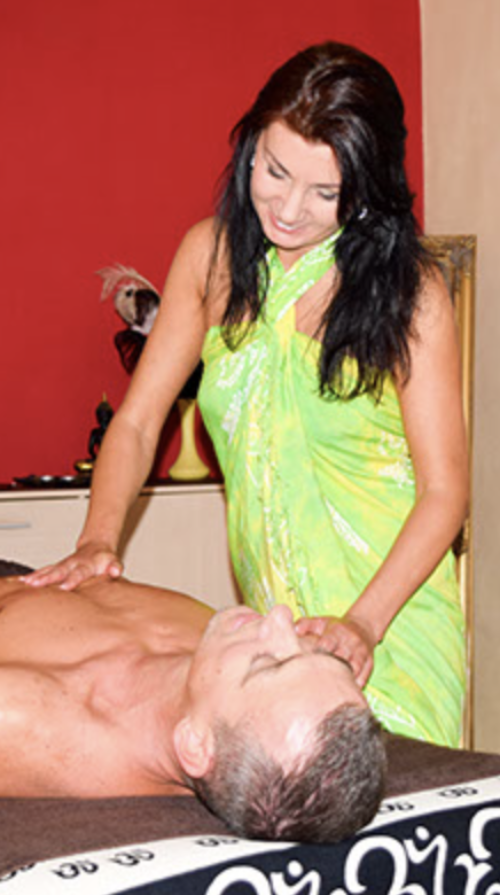 In the first place, we would like to explain the difference between tantric and erotic massage. While tantra massage works with sexual energy, it is the energy of the client we help wake up. We will explain to the client how he can work with his or her energy during massage while focusing on himself. There is no focus on the masseuse or other ideas like erotic massage. It is important to be "here" and not "there" to be in your being, in essence, in your body, and it is an amazing experience. We were not used to such a survival. By looking at porn or different ideas, we get out of the body and we are not in the presence.
Did you know that every cell in the body can experience orgasm? The orgasm is an increase in cell vibration, and it can happen in the whole body. Of course not in the way we have been used to this day.
If a masseuse or a masseur suggests a massage where the main goal is ejaculation, touching each other or even sex, you can tell that this does not have anything in common with Tantra Massage.
In Tantra Massage we focus on ourselves, our body and any feelings in it. Many clients claim, even if they are older, that they have not had such an experience for their whole life. No one has taught us how to work with sexual energy, and it has become just a minute of pleasure that we can not get into the whole body.
Tantra massage is not really for everyone, it is only for those who want to experience a lot more and go deeper into themselves. During tantra massage you can feel different emotions. Tears or laughs can come out and it's all right, all that's the emotions they need to relax so that we can experience more freedom and joy in life.
Dates & Facts
Languages

English, Slovakian

Qualifications