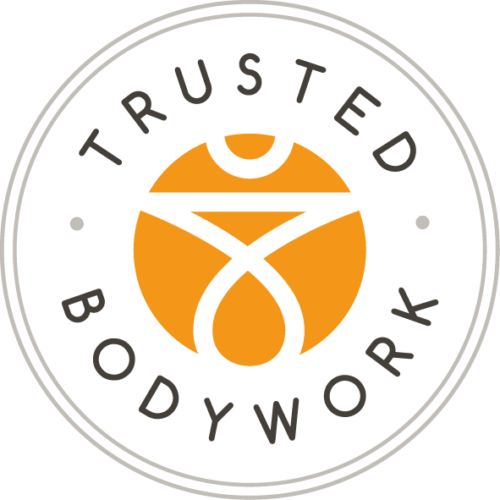 What does the Seal of Approval mean?
All providers are comprehensively checked for compliance with the Trusted Bodywork Quality Criteria before they are awarded the Seal of Approval for use in their marketing. This includes legal regulations, but also, for example, strict demands in regards to basic training. Only providers who we can recommend ourselves will carry the seal.
Who is behind Trusted Bodywork?